We have received your appointment booking and look forward to presenting the Timly inventory software to you personally shortly.
If we can convince you of our solution, you can simply continue to use the existing demo account as a productive account.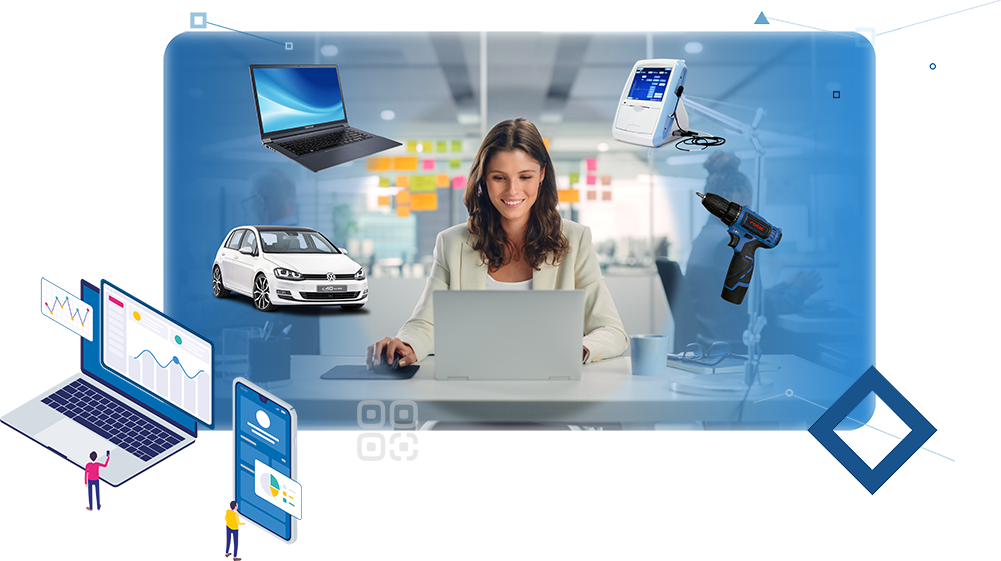 Why Timly Is the Right Choice
Whether tools, items, machines or equipment… Timly gives you access to all your assets' information, always in the right place. We help you enforce your company's compliance, plan maintenance and deadlines and optimise time-consuming processes.