Fehr Braunwalder & Timly Establish a Partnership
Press release of Timly Software AG from 07.10.2022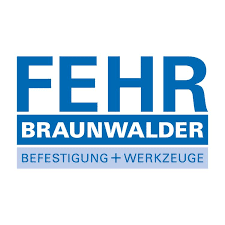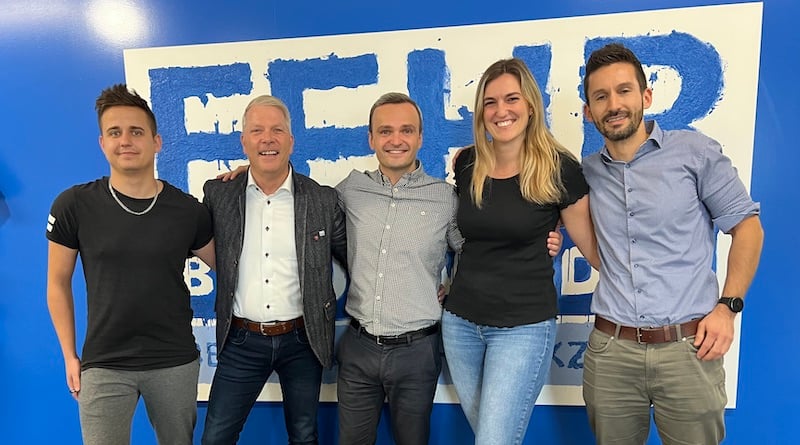 Together, Fehr Braunwalder and Timly Software want to drive the digitalisation of construction businesses
Timly Digitalises the Trade Industry
We are pleased to announce our new partnership with Fehr Braunwalder AG, the leading Swiss company in the field of fastening technology.
Specialising in tools, fastening technology and consumables in the fields of timber construction, construction shops and industry, Fehr Braunwalder AG is dedicated to all topics related to trades. With innovation, efficiency and future-proof methods, together we want to go down the path of digitalising tool equipment and co. and thereby sustainably digitalise the trade industry.
As a digital tool management system, Timly already supports numerous companies in the construction and trade industries in the inventory management of their assets, as well as in complying with important legal regulations. Fehr Braunwalder already supplies thousands of craftsmen and construction companies with materials and equipment for maximum business success. Our common goal is to revolutionise the construction & trades industry as it currently exists and to show companies the way to the digital future.
As an official technology partner, Timly will accompany Fehr Braunwalder AG to this year's HOLZ trade fair (Hall 1.1 / C28). At the stand, you can expect a mix of the high level of expertise of Fehr Braunwalder AG, in the field of craftsmanship and the innovative digitalisation methods of Timly Software AG.
Over 250 Companies, Schools and Cities Rely on Timly
Timly Digitalises the Trade Industry
With Timly you get access to efficient inventory software. A wide range of sophisticated functions makes it easy to digitalise your inventory.
Manage All Assets
Whether IT resources, tools, machines, vehicle fleet, furniture or contracts: everything in Timly.
Mobile Available Everywhere
Localise your assets with the integrated barcode scanner for smartphones & tablets.
Clever Assignment
Easily assign assets to people, projects, rooms, locations or external service providers.
Digital File Management
Digitally store important information, files, documents, audit trails & contacts for your assets.
GPS Recording
Save the exact GPS location of your assets with one scan. All GPS data historically verifiable.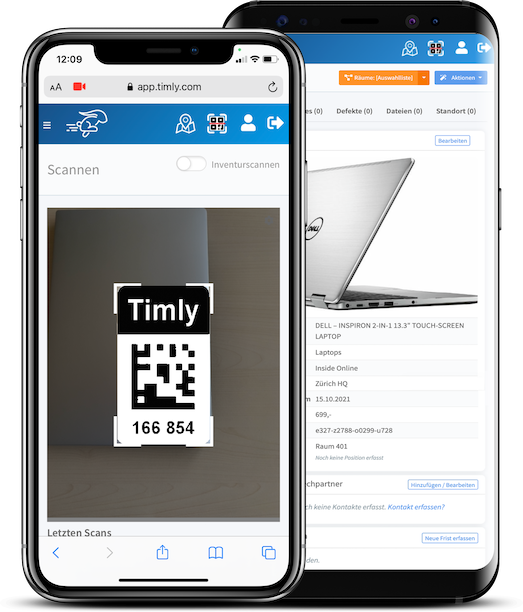 Of course, there is the possibility to use free inventory software solutions and checklists for inventory. But is this advisable for a professional management of resources? So much in advance: We are of the opinion that this is not advisable, because free inventory software usually only offers rudimentary functions for managing inventory.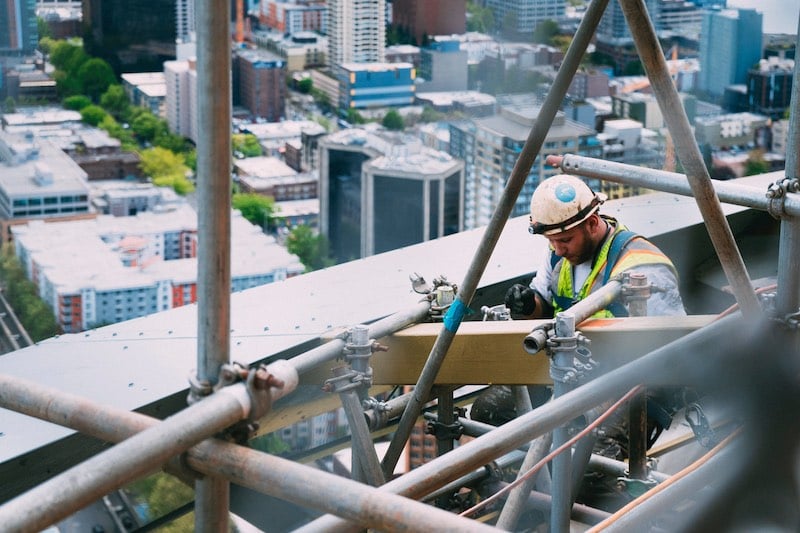 The safety officer tasks are diverse, regardless of whether a company speaks of an EHS manager, safety master or specialist for occupational safety. Keeping an eye on all devices, machines and systems as well as the further training of colleagues can be challenging for the safety technician if he is not using well thought-out software.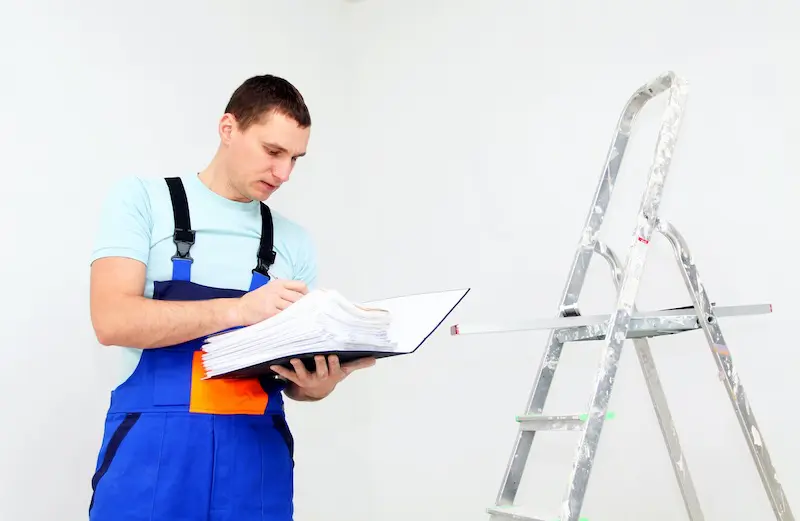 Ladders and steps are everyday and important auxiliary objects and work equipment in many other companies. However, they are usually in heavy use, so that wear and damage are difficult to avoid. Regular ladder inspections - at least once a year - and complete documentation are therefore all the more important to guarantee the safety of employees.
Get Started
Book a non-binding online meeting with us today.
*NO CREDIT CARD REQUIRED.