CAREERS AT TIMLY
The 360° Solution for Asset Management
Be part of our fast-growing software company
Behind every successful company is a strong team.
Timly is a cloud-based inventory management software for companies to automatically track and manage their inventory.
We help companies to:
Reduce material losses and search costs,
ensure that equipment, machines and facilities work when they are needed,
Carry out quality controls and comply with regulatory / safety requirements.
In Timly, we centralise all inventory-related information in the cloud, creating operational efficiency in the company by providing a 360° view of all assets. Each asset gets its own QR code, connecting the physical world with the digital world.
We bring all the information to where the inventory is. All the user has to do is scan the QR code with his smartphone and he can manage the item digitally in the office, on the construction site, in a warehouse or in a hospital.
Would you like to work in a professional environment where we value open communication, flat hierarchies and personal commitment? A place where we work with a modern infrastructure and put our customers at the centre of our work?
At Timly, we encourage every employee to contribute new ideas, feedback and ownership, regardless of title. Your knowledge and enthusiasm are valued and we encourage each other to ask questions, dive into data and collaborate.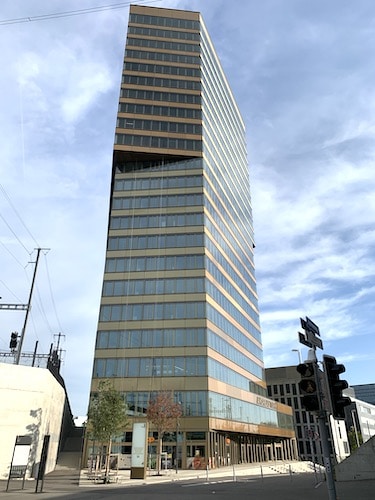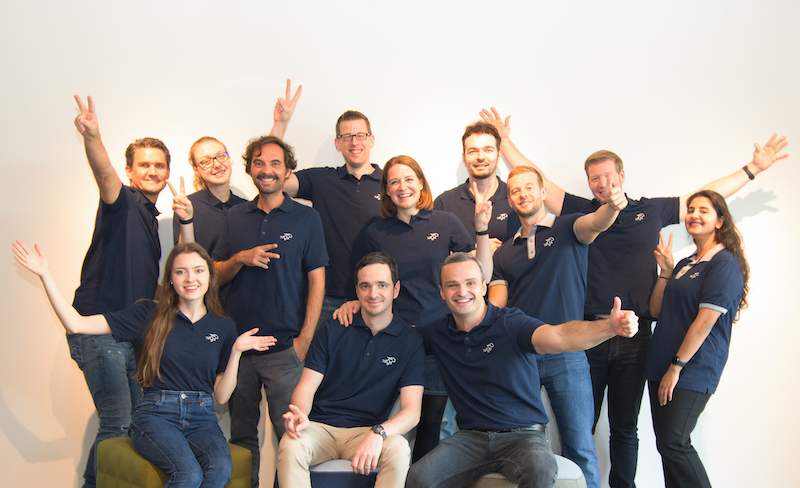 Together we want to grow professionally and personally. We are respectful, share, teach and learn. We are smart, fun and above all a team and want to see ourselves more successful together personally and professionally.
At Timly, we welcome candidates from diverse backgrounds.
We offer our customers a state-of-the-art software solution. For this, our team is constantly working on improving our digital inventory management. We also invest in state-of-the-art resources for our employees to provide the right tools for personal and business success. You'll feel right at home in our modern office, equipped with everything you need to work.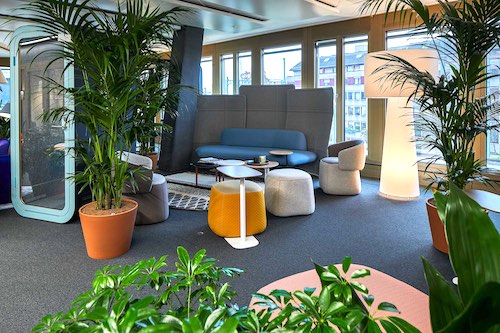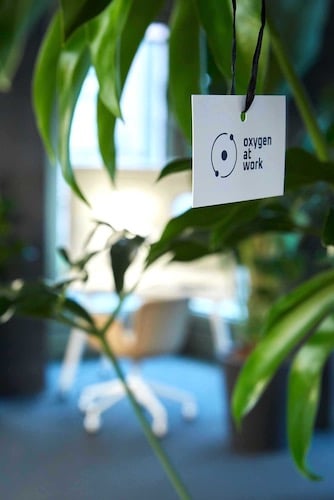 🏩 Empathic and respectful working environment for remarkable people
🌟 We focus on customer benefit, everything else will follow
🔗 We trust our employees and give them responsibility
💡 Perform quick actions and TLI (Test, Learn, Improve)
👻 We have fun and we are fun to work with

Office-first, remote-friendly
At Timly, we are always working diligently on the future of our product and adapting our corporate culture to the modern world. With us, home office work and occasional travel is no problem.

Modern equipment
Our team works with state-of-the-art methods and equipment to achieve maximum efficiency. As part of our team, you will receive advanced hardware & software.

Exciting career opportunities
Learning and teaching: Our team has expert knowledge and years of experience in IT, marketing, sales and finance. Advancing professionally together is our common goal.
Over 400 Companies, Schools and Cities Rely on Timly
Various customers from different industries are already using the Timly software solution today. During your work at Timly, you are always close to the customer and get to know the processes of companies from a wide range of industries.
Our customers appreciate that we help them to make their internal workflows more efficient. That's why the Timly inventory software has received consistently positive reviews from our customers. We want to make digital inventory management part of the future of every business..