Digitalisation of Schools – Clever Asset Management With Timly
Read more about asset management in schools and how easy it is to manage one's funding with Timly.
(No credit card required)
On this page you will find information on the following topics: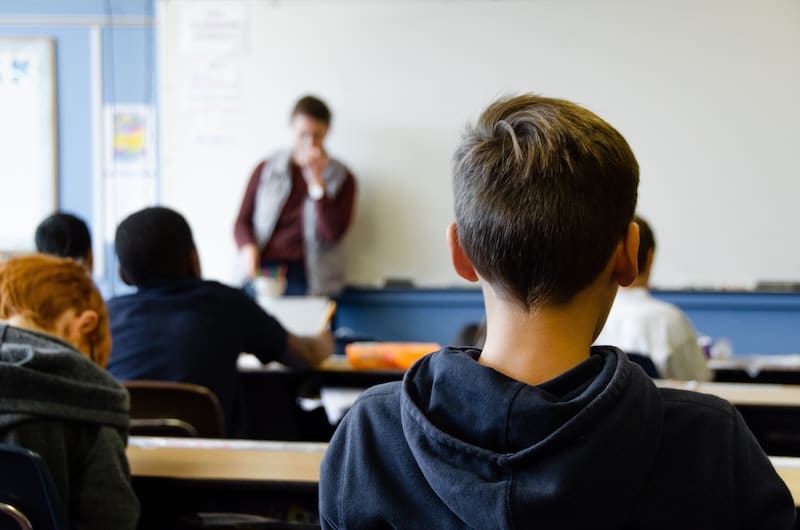 Smart and digital asset management in the cloud is very important for all schools
The Modern Classroom: The Advance of Digitalisation
Progressive digitalisation is affecting all areas of life. Whether individuals, companies or government bodies, they all have to adapt and keep up with digitalisation. Especially in the current situation, the Corona pandemic, digitalisation of schools and the right equipment of the respective organisations is more important than ever.
Educational institutions in particular are currently facing a major challenge. Lessons must increasingly take place online, but not all students have the same equipment and the possibility to participate in lessons from home. In Germany, for instance, there are several funding programmes and covid aid programmes supporting schools by offering laptops to students and teachers among other things.
IT Inventory: Asset Management in Schools
The German government wants to support schools and ensure better equipment, which is why they launched a funding programme to digitalise schools. The whole thing is financed from the Digital Infrastructure Fund. This fund is a so-called special fund and was reached at the end of 2018.
As already mentioned, digital literacy is crucial nowadays to be able to use digital media in a self-determined and responsible way and to have good opportunities on the labour market. For society in general, digital literacy is important to maintain democracy and prosperity.
Schools in particular must have access to fast internet and should have appropriate display devices such as whiteboards and computers. Teachers must be trained accordingly to be able to use digital media properly and to teach digital literacy.
The Timly inventory software explained simply in under 2 minutes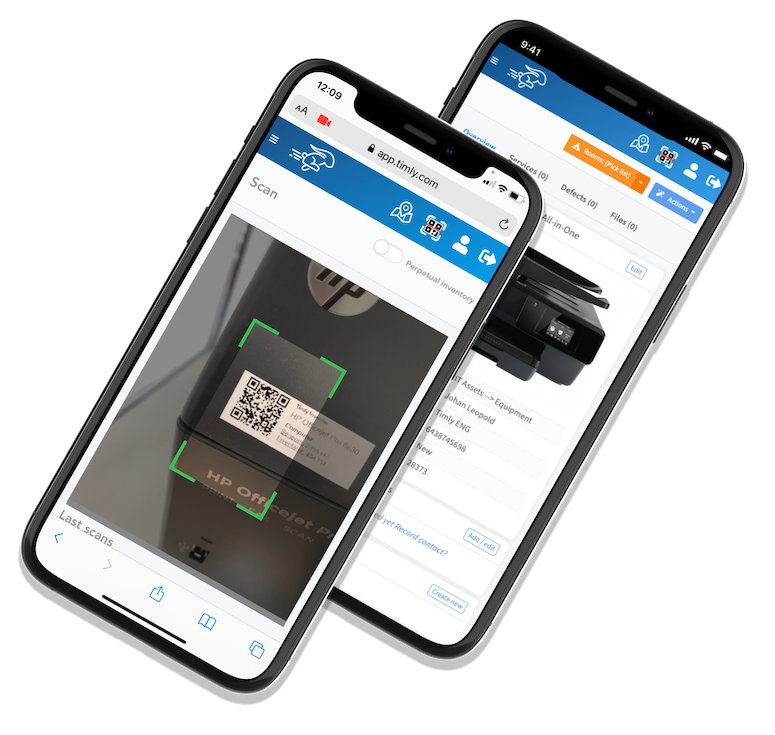 Ready for a Quality Boost in Your School? We'll Show You How!
(No credit card required)
Covid Aid II: New Devices for Students and Teachers
Most teaching currently takes place digitally and students need appropriate devices at home to continue to participate in the lessons. Not all parents have the means to make this possible and therefore the German government has decided to provide 500 million euros to support pupils with mobile devices and to enable schools to create online teaching materials.
The equipment for schools includes hardware and software. The procurement and allocation of IT resources is planned and carried out decentrally by the federal states or district offices according to specific procedures. However, there are no central criteria for the allocation of the devices, as the situation on site in the schools is too different.
Those responsible on site know the situation best and therefore the criteria for the distribution of the devices should be determined by the schools themselves.
Over 400 Companies, Schools and Cities Rely on Timly
Challenges for Schools Due to Grants
The funding from the German governments is definitely a great advantage for the schools and a great help especially in the current situation. However, the grants in connection with the Corona crisis also bring certain challenges. On the one hand, the devices must somehow be distributed to the pupils.
On the other hand, the federal government regularly checks whether the devices are actually being used to ensure that they are being used for their intended purpose. The schools have to provide evidence in the form of a report or an overview of the inventory every six months. Thus, twice a year, a complete inventory list of all equipment financed by subsidies must be submitted.
Bring Efficiency to Your Inventory Management
(No credit card required)
The Clever Inventory Management of Grants With Timly
Creating such an inventory list is already a big deal and in times of Corona it is even more difficult. In the traditional way, an Excel spreadsheet has to be created according to the dual control principle. This means that twice a year two people would have to be assigned the task of going to each piece of equipment and listing it. This is very time-consuming and expensive.
But the solution to the problem is quite simple. The inventory process can also be simplified through a digital solution. With the Timly software for public administration, the school inventory can be managed easily and efficiently, and all this online.
Manage any type of inventory online
Manage your school's entire inventory easily and sustainably online. From furniture to smartboards and other electronic devices to inventory in the sports hall or special educational equipment.
Integrated barcode/QR code scanner
Timly's integrated barcode scanner makes it possible to call up information about your inventory on the spot at any time via smartphone and to carry out actions.
Assign the inventory to individual persons or places
For example, assign the equipment to your students or teaching staff and historically track who the inventory is or was assigned to.
Store files, documents and contacts
Store documents for each inventory object, such as operating instructions, invoices, inspection documents, etc., and thus ensure proper documentation.
GPS location tracking incl. location history
In which school building is the smart device located? How many tablets do we have at each location? Keep track with Timly. The location of each object can be saved and called up at any time.
Inventory management is possible from anywhere with Timly, because Timly inventory management is also fully usable via smartphone and tablet. Timly has a useful overview, which is supplemented by an efficient search and filter function.
Inventories from every sector can be managed with the help of freely definable categories and input fields. Furthermore, Timly has extensive detail pages with documents, services, locations, usage data and allocation history.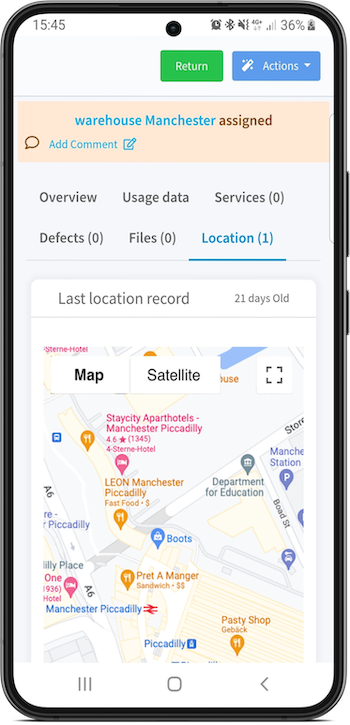 Mobile available everywhere: View all information at the specific location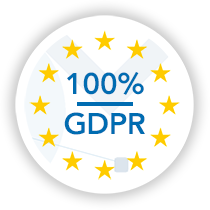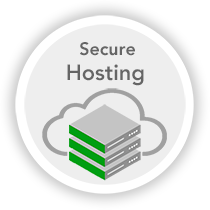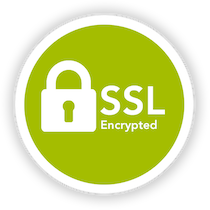 How Timly's Inventory Management Works for Schools
At schools, the time-consuming and tedious way of managing inventories in Excel according to the dual control principle can thus be easily bypassed and implemented digitally. The equipment acquired for the pupils through the funding only needs to be labelled with a QR code, scanned and easily entered into the system before it is issued to the pupils. If an inventory list already exists, it can be easily imported. The pupils can now use the devices at home.
Furthermore, each device can be assigned to individual pupils, so that it is always possible to see in Timly which and how many objects each pupil has been assigned and therefore should have. This gives you an overview and allows you to historically track where the equipment was last.
During the digitalisation of schools, the Timly barcode scanner can be set to "inventory mode", so that the smartphone can be used like a kind of scanner in logistics: You only have to scan one barcode after the other with the smartphone and carry out a physical inventory in no time at all.
Inventory, inspection and maintenance dates can be stored in the appointment overview and any damage can also be recorded including picture documentation. In this way, it is very easy to record where which device is located and used. The inventory list is created cleverly and efficiently without much effort. In addition, unnecessary contact with the equipment can be easily avoided in Corona times.
Intuitive Management of Your Inventory
With Timly you get access to efficient inventory software. A wide range of sophisticated functions makes it easy to digitalise your inventory.
Manage All Assets
Whether IT resources, tools, machines, vehicle fleet, furniture or contracts: everything in Timly.
Mobile Available Everywhere
Localise your assets with the integrated barcode scanner for smartphones & tablets.
Clever Assignment
Easily assign assets to people, projects, rooms, locations or external service providers.
Digital File Management
Digitally store important information, files, documents, audit trails & contacts for your assets.
GPS Recording
Save the exact GPS location of your assets with one scan. All GPS data historically verifiable.
Mobile device management is more complex than it might seem at first glance. At the same time, it is becoming more and more important, as smartphones and tablets now occupy a key position in corporate communication.
If a company uses open source inventory management, this saves licensing costs. Nevertheless, it is advisable to critically question its use. The idea behind open source is to publish the source code of a program so that free developers can work on it.
If you want to use software as an inventory management solution in your company, it is advisable to make a careful selection. Software-based inventory management by no means replaces only static lists.