On this page you will find information on the following topics: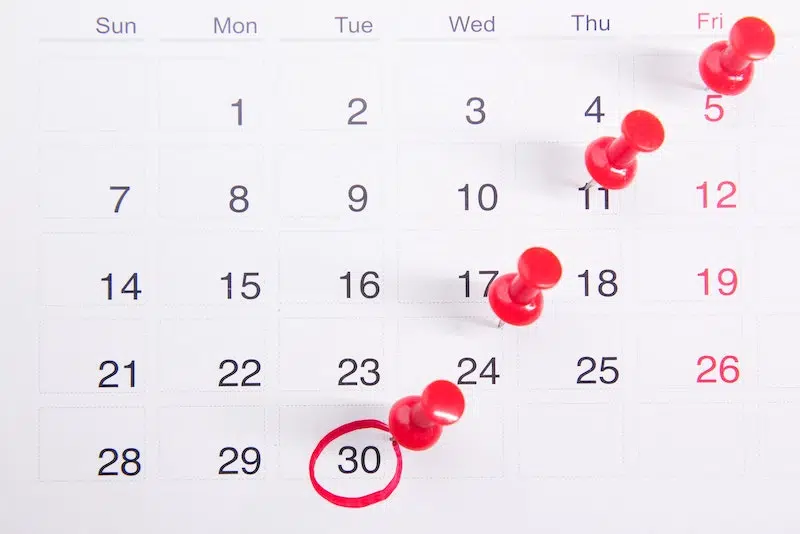 Companies should manage important deadlines digitally nowadays
Modern Deadline Management in Your Company
Deadline management is a real challenge in modern companies. It is not only a matter of keeping track of which tools and machines are in use where. Employees often need appropriate instruction or even valid certification – which has to be renewed regularly. For machines, maintenance dates have to be observed. Electrical equipment needs an e-check, possibly with different deadlines depending on where it is used.
It takes some effort for you and your employees to take all eventualities into account when planning. Timly's software is dedicated to deadline management. It makes it possible to digitally manage all inventory, including all upcoming deadlines. It also offers functions with which you can record employee qualifications required for the work area and link them to the assigned work equipment.
In this way, it is noticed immediately if an employee no longer has the required authorisation to carry out a certain task. This saves time and nerves for the scheduler and cash for your company.
All in One Inventory Manager, Digital Personnel File and Maintenance Planner
There are still those organisational talents who have everything stored in their heads: Appointments, every single deadline, contacts and important details about colleagues. If you have such an employee in your company, or if you have these enviable skills yourself, you may be able to do without digital assistants. Otherwise, your scheduling desk may be littered with notes and colourful Post-it notes.
As the information required for planning increases, you and your staff will need more sources to keep track of all the facts. This increases the risk of overlooking deadlines and dates in the stressful daily routine. If a machine is not available as planned due to a service appointment, this can lead to delays and additional costs. If an employee misses the deadline for refreshing a prescribed certification, there is the threat of trouble with professional associations or – in the event of damage – recourse claims from the insurance company.
An inventory software like Timly is predestined to link information from different contexts with each other. In addition to digital deadline management, it also offers other useful features.
Advantages of a Digital Personnel File
Employees are the most valuable asset of any company. In order to optimally promote and deploy them, it makes sense to use a training management software to have an overview of their skills and qualifications.
(No credit card required)
This is not about private data that needs to be protected. Timly's software is of course designed to be GDPR-compliant and offers the possibility of fine-grained rights management. Nevertheless, the focus is only on purely functional information for deadline management. Compared to scheduling with a magnetic board, it has the advantage that when a machine or vehicle is assigned, it is immediately checked whether a qualification is required for this and whether the employee has it.
Moreover, the scheduler receives a notice when deadlines for refreshing certifications need to be observed. Employees and contractors benefit equally from digital deadline management, because it is ensured at all times that only authorised personnel are deployed for an activity. The software also makes it easier to generate an overview of personnel resources, for example if there are not enough employees with a certain qualification available at certain times. Such situations can be responded to in good time, for example by offering training to employees.
All deadlines always in view: Timly in action on the large construction site "Zukunft Bahnhof Bern" 🚧 ⛓ 🛠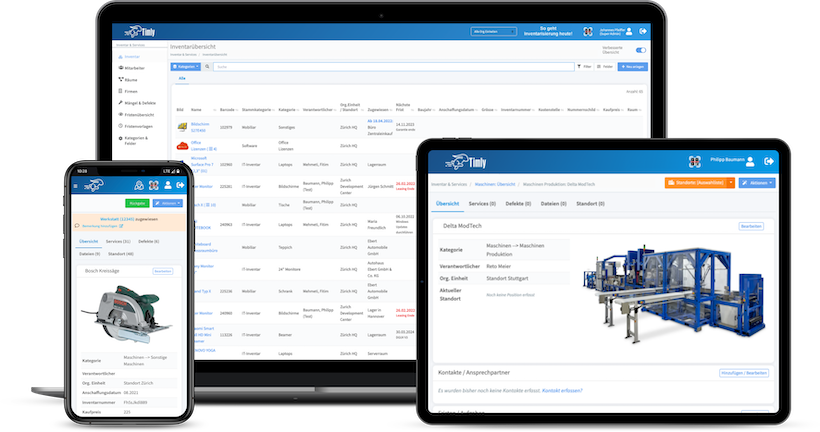 Managing Deadlines of Equipment, Large Machines and Facilities Digitally
(No credit card required)
Resources, Personnel and Deadline Management Belong Together
Tools, machines and vehicles are part of the inventory of many companies and organisations. Digitally recording and managing them is both useful and effective. The concept of inventory software such as Timly is to register every piece of equipment, store the necessary information and make it accessible via an intuitive user interface.
In this way, all authorised employees can check where the inventory items are at any time and call up or also update and supplement necessary information. However, this dynamic database is only one side of the proverbial coin. It always requires sufficiently qualified personnel who can operate the work equipment. Therefore, it is only logical to link these two pieces of information and use them for deadline management.
Over 400 Companies, Schools and Cities Rely on Timly
Inventory Software With Deadline Management in Practical Use
The data stock of an inventory software thrives on up-to-dateness and flexible accessibility. Timly is cloud-based and stores all data records in secure, self-hosted storage. This means that access is possible from anywhere. The inventory is marked with space-saving QR codes. Therefore, the data inventory can also be accessed with an app.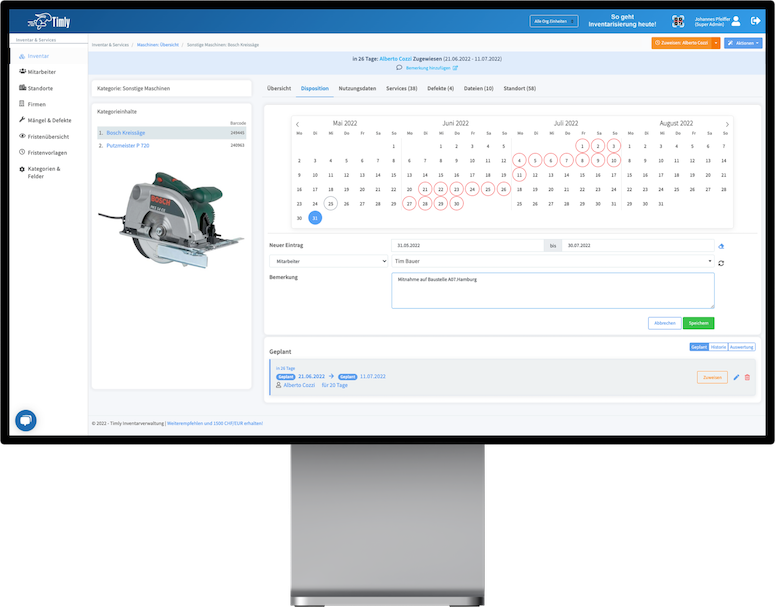 Personal assignments can thus be made on site and required qualifications can be retrieved. This means that data required for deadline management is always available where it needs to be worked with: In the office, in the workshop and on the construction site.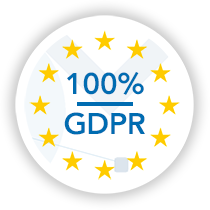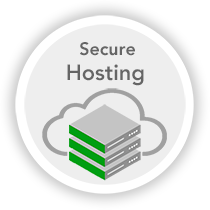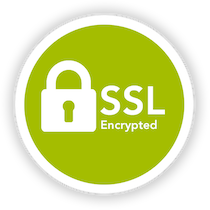 Do You Already Have Your Deadlines Under Control?
(No credit card required)
Manage Your Assets Intuitively
Our inventory software offers you a wide range of sophisticated functions. This way, your inventory is digitalised easily and reliably.
Manage All Assets
Whether IT resources, tools, machines, vehicle fleet, furniture or contracts: everything in Timly.
Mobile Available Everywhere
Localise your assets with the integrated barcode scanner for smartphones & tablets.
Clever Assignment
Easily assign assets to people, projects, rooms, locations or external service providers.
Digital File Management
Digitally store important information, files, documents, audit trails & contacts for your assets.
GPS Recording
Save the exact GPS location of your assets with one scan. All GPS data historically verifiable.
Occupational safety and health management is an important step in companies. Smart EHS management software makes it easier to keep track of all necessary regulations, safety checks, and inspection dates.
Mobile device management is more complex than it might seem at first glance. At the same time, it is becoming more and more important, as smartphones and tablets now occupy a key position in corporate communication.
The occupational health and safety pyramid helps to present the measures required in companies to comply with occupational health and safety in a structured way. Managing every aspect of it can be difficult but using the right software helps.