On this page you will find information on the following topics: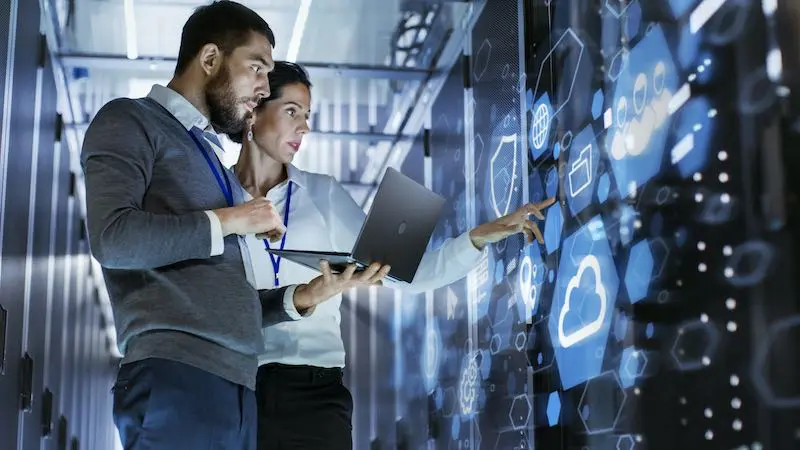 Is the maintenance software free to use and useful?
Is a Maintenance Planner Excel Template Helpful?
If you use maintenance software free-ware, how does that affect your maintenance of plant, machinery and equipment? In fact, services can be managed very well digitally nowadays. However, maintenance planner software free of charge offers only limited functions and often only rudimentary features. Often, companies realise after a while that they need an extended software solution. Therefore, it makes sense to think about what the programme must be able to do in concrete terms and which processes it should support in the company before selecting the software.
There is a cross-industry problem that can lead to security risks and financial losses: The inefficient management of maintenance and inspection schedules. Complex inventory, such as machinery or equipment, can fail or perform poorly if it is poorly maintained. Although this fact is known to most managers in trade or industry, in the construction sector as well as in production companies, many companies still stick to manual recording of inspection dates and inventory data.
Others regard Excel as maintenance planner software, free of charge and easy to use. For example, they place the entire inventory management, including maintenance planning, with one person who keeps a spreadsheet on their local computer. While this type of maintenance planner software is free if the office package is subscribed to in the company administration anyway, it is also poorly scalable and unreliable.
This is especially true if the rights to edit the maintenance planner Excel spreadsheet are held by only one person. If this person is prevented from doing so, it is not possible, for example, to check when the next inspection date is or how old a tool is. Some companies try to introduce Excel tables as maintenance planner software free of charge via their company cloud. Here, there is a risk that an employee makes a wrong entry that is not noticed and leads to confusion in the long run.
Furthermore, simply writing down data such as equipment names and purchase and maintenance dates in tabular form does not solve many of the problems that everyday work brings. Good maintenance planner software has features such as tracking defects and deficiencies via an internal ticketing system. It thinks holistically about the life cycle of equipment and machines and therefore allows the connection of external service providers.
The one-time investment in comprehensive maintenance planning software saves your employees from searching for operating manuals, communicating separately with different departments and external service providers, filling out slips of paper manually, but also from the frustration caused by misplaced documentation files over a long period of time.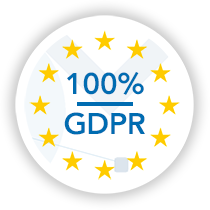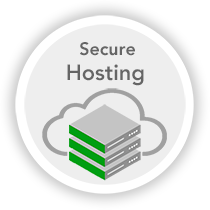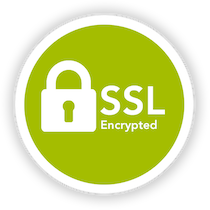 Is a Good Maintenance Planner Software Free?
Free solutions for maintenance planning turn out to be of little use in most cases. Working time is spent on understanding the user interface, which is often followed by the desire to adapt it to the company's own needs. This cannot usually be met with maintenance planner software that is free of charge. Therefore, one is forced to work with suboptimal database fields or has to buy another programme for other, necessary functions.
For years, companies in various sectors have been losing a lot of money by trying to use free maintenance planning software instead of looking directly for a customisable special solution that is available for a fee. Those who opt for maintenance planner software (free to download online) risk opportunity costs. A maintenance planner with limited functionality leads to unnecessary use of labour hours and repair or replacement costs.
A maintenance planning programme should not only quickly show you and your employees when a device needs to be serviced again. It should also clearly list inspection dates for plants, equipment, machines, tools (tool management), vehicles and other inventory.
After all, the safety of your machines is also about legal certainty. Regular, documented inspections by skilled personnel should not be missed under any circumstances. With a good maintenance planner software, you are better prepared for appointments that involve the analysis of technical documentation and safety-related inspections of equipment and systems. If the maintenance planner software you use is available free of charge, it is also advisable to pay attention to how it handles inspection reports and statistics.
Can defect reports be entered into the software? Can the collected data be used to generate clear information? The management of machinery and equipment also includes consideration of the respective profitability. A well thought-out inventory management software not only tracks previous repairs and plans future maintenance. It answers the question "Which machines actually break down how often?" with just a few clicks and enables fact-based planning of new purchases.
The Timly maintenance software in use with HAUSER in Austria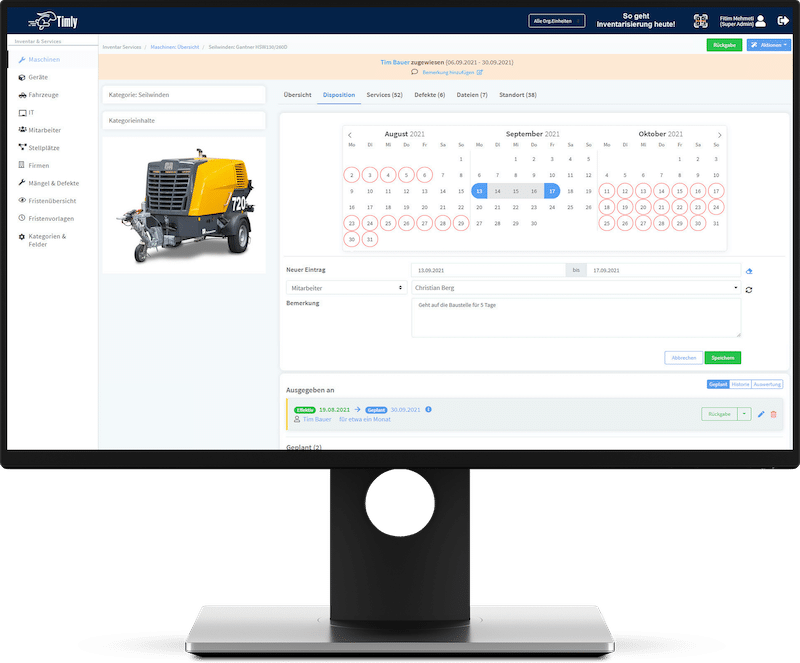 Digitalise Your Deadline Management With Timly 
(No credit card required)
This Is What a Good Maintenance & Repair Software Should Be Able to Do for Free (And in the Full Version)
The main function of a maintenance software is the secure documentation of dates of inspections, maintenance, repairs and servicing. This is not only for planning purposes to ensure that personnel are at the right place at the right time with the appropriate equipment.
It also helps to ensure that all the necessary documents are at hand in the event of an announced occupational safety audit. A maintenance planner software that is free of charge must therefore be able to plan appointments as well as keep the results of the maintenance in a database.
It is therefore a documentation system for paperless inspection deadline management. To enable your employees to access the programme from different warehouses or locations, an app for company tablets or smartphones is recommended.
Here, modern software is characterised by the fact that it does not require manual typing of device names or inventory numbers. The solution is to scan code labels that are attached to the machines or devices. This function makes the maintenance planning programme even easier to use.
If your desired maintenance software free-ware, it is worth considering that additional functions could help your staff and you. Wouldn't it be practical, for example, to have the PDF with the operating instructions displayed directly by scanning the device code?
And if it doesn't work despite reading it, to be able to submit a fault report directly via the app? Or, in the case of an acute need, to be quickly shown where a functioning appliance of the same type can be found?
Over 250 Companies, Schools and Cities Rely on Timly
Why a Good Maintenance Planner App Is Usually Not Free of Charge
When selecting software, the focus is on the intended long-term benefits. This is very high with a specialised, customisable software solution. If you opt for a professional, fee-based version, you will receive support for quick implementation and interface adaptation.
An extension of the functionality is possible at any time – in contrast to most free versions of such software. After all, developers do not work for free unless they have made it their mission in life to provide maintenance planner software free of charge.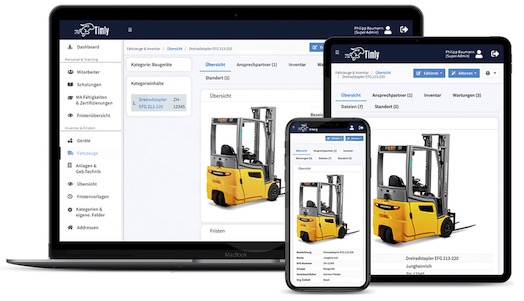 Equipment, machinery, plant and fleet always under control – never miss any deadlines for safety inspections again
The experience of numerous companies from industry, trade and logistics shows that high-quality maintenance software free-ware is available fully free of charge, but in the paid version with extended inventory management functions leads to savings in the overall budget in the long run.
Clear documentation of inspection dates and equipment data keeps plant, machinery and tools intact for longer. Employees work safer and happier, as less time is spent on information management and communication, and occupational safety is more reliably ensured.
In summary, we can recommend that you do not spend any more time looking for maintenance planner software (free of charge). Better invest in a well thought-out solution that adapts to the needs of your company. Use the expertise of knowledgeable, specialised developers instead of trying out inadequate Excel spreadsheets or unsafe freeware.
Benefit From Efficient Deadline Management Software
(No credit card required)
Intuitive Management of Your Assets
Our inventory software offers you a wide range of sophisticated functions. This way, your inventory is digitalised easily and reliably.
Manage All Assets
Whether IT resources, tools, machines, vehicle fleet, furniture or contracts: everything in Timly.
Mobile Available Everywhere
Localise your assets with the integrated barcode scanner for smartphones & tablets.
Clever Assignment
Easily assign assets to people, projects, rooms, locations or external service providers.
Digital File Management
Digitally store important information, files, documents, audit trails & contacts for your assets.
GPS Recording
Save the exact GPS location of your assets with one scan. All GPS data historically verifiable.
Occupational safety and health management is an important step in companies. Smart EHS management software makes it easier to keep track of all necessary regulations, safety checks, and inspection dates.
Mobile device management is more complex than it might seem at first glance. At the same time, it is becoming more and more important, as smartphones and tablets now occupy a key position in corporate communication.
The occupational health and safety pyramid helps to present the measures required in companies to comply with occupational health and safety in a structured way. Managing every aspect of it can be difficult but using the right software helps.