Special UK Deal: Get 25% off first year fees
Valid until 28.02.2022 and only for UK companies
Simple Stock Management Software for Businesses
Always keep an eye on consumables and bulk items – with the intuitive inventory software for small and large businesses.
*NO CREDIT CARD REQUIRED.
Companies That Count on Us
The Timly stock management software is already used in many industries.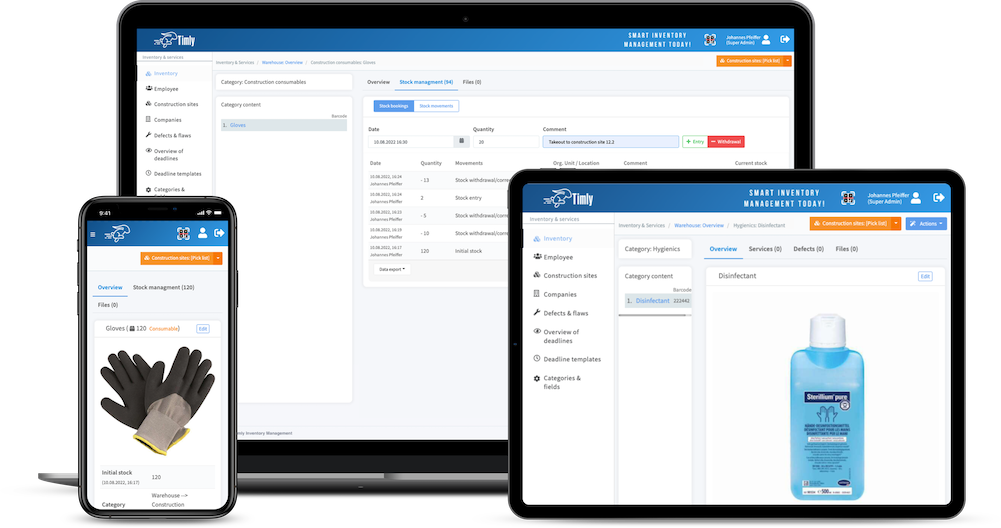 The Stock Management Software for All Industries
Access the important data on your stock levels at any time and any place – we make it possible!
Timly is the efficient stock management software that enables companies of all sizes to have improved control and planning of their consumable and bulk items.
Our software therefore already plays an important role in resource planning for large and small companies.
*NO CREDIT CARD REQUIRED.
Access from anywhere
Your inventory is linked to the Timly stock management software via QR codes. Update inventories easily via smartphone.
Keep stock levels up-to-date
Set up notifications to keep a timely eye on material usage, current inventory levels, and shortfalls of minimum stock levels.
Track changes easily
Learn from your data – Timly records stock activities and provides you with meaningful insights. Efficient stock management software.
The Smart Management of Your Inventory
With Timly you gain access to a stock management software that delivers what it promises. With the fully automated solution, you receive all important information at the push of a button.
➟ Manage multiple locations
➟ Automatic notifications of stock levels
➟ Easily record incoming / outgoing materials
➟ Analyze historical data
➟ Integrated barcode scanner
*NO CREDIT CARD REQUIRED.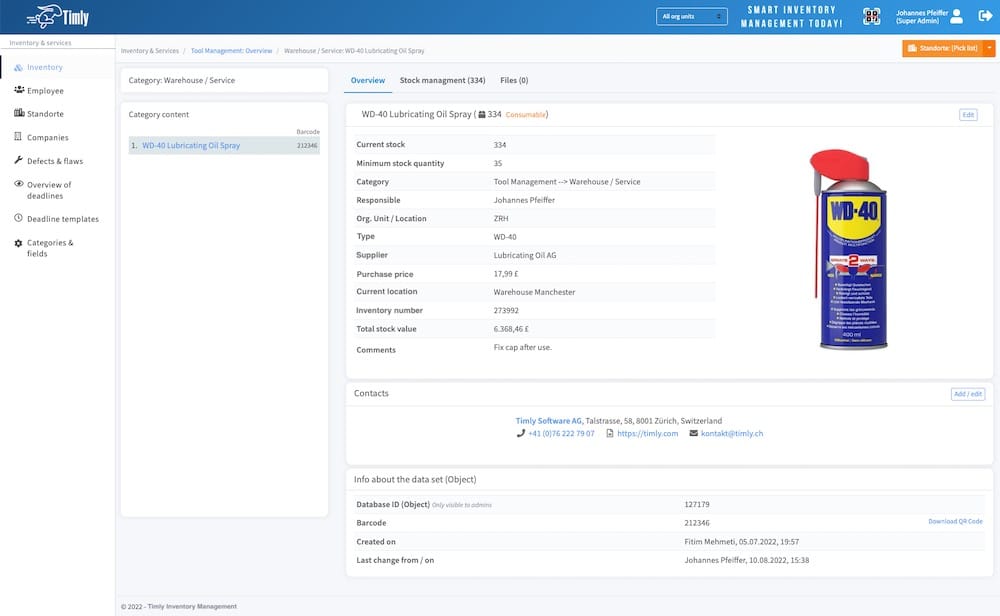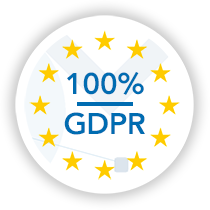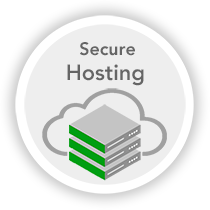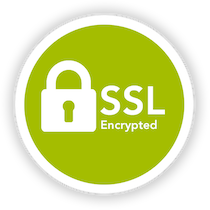 Fully Automated Warehouse Management
Never miss reorders again – simply set important alarms in the notification system and be instantly notified of low levels and other important activities.
*NO CREDIT CARD REQUIRED.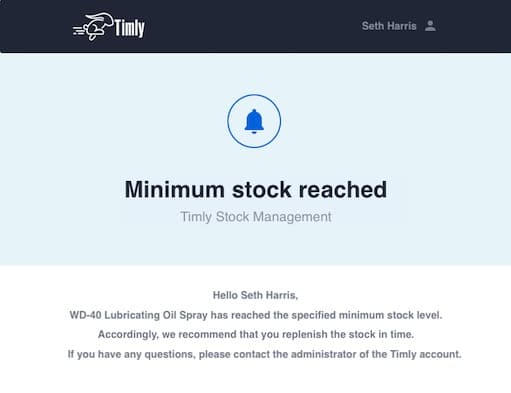 Individual setup
Our stock management software experts will set up your account in no time at all – tailored to your individual needs.
First class support
Any questions? You can contact us at any time. Support by phone, live chat or email is included in your package.
#TimlyFan – Schwizer Haustechnik
🔧 🛁 🚿 Schwizer Haustechnik AG from Gossau in St. Gallen (Switzerland) with its 60 employees is one of the leading companies in the region in the areas of bathroom, sanitary, heating and ventilation construction.
The company has all their inventory digitized via Timly and, for the first time, the stock management software provides a comprehensive, digital overview of all assets and stock levels in the company.
Get Started
Book a non-binding online meeting with us today.
*NO CREDIT CARD REQUIRED.