Swiss Startups Timly and Scandit Enter Into a Partnership for Smart Data Capture
Press release of Timly Software AG from 01/11/2022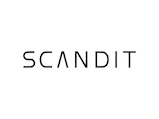 (No credit card required)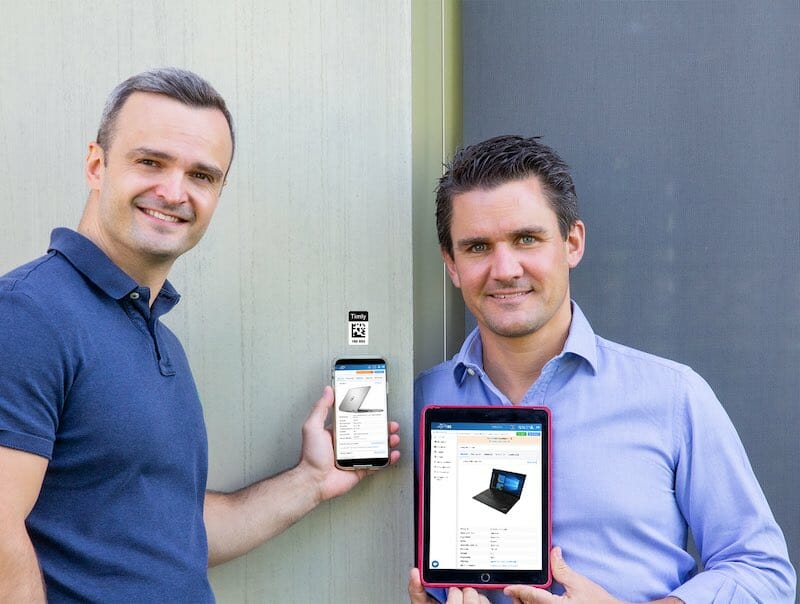 With Scandit's technology, Timly Software offers 3 times faster data capture
Timly Software AG is pleased to announce a new partnership with innovative technology company Scandit. The leader in smart data capture, Scandit was founded in 2009 by three researchers from ETH Zurich, MIT and IBM Research. Since then, it has enjoyed global success, with Series D funding in 2022 making Scandit AG a unicorn (a company with a market valuation of over $1 billion).
Timly itself is a young, fast-growing digital inventory management startup that is replacing its existing barcode scanner with market leader Scandit. "The Swiss Innovation scene is strong and produces great technologies, such as Scandit. The barcode scanner is already one of the most important features in our product and thanks to Scandit we can pass on more of the strengths of the Swiss Innovation scene to our customers.", says Philipp Baumann, co-founder of Timly Software AG.
"From startups for startups is our motto." From now on, all customers of Swiss online inventory management will benefit from Scandit's innovative technology.
Significant Added Value for Customers
Scandit Smart Data Capture platform enables smart devices, such as smartphones, drones, digital eyewear, and robots to capture data from barcodes, text, IDs and objects to automate and provide insights for end-to-end processes. Accuracy and efficiency are paramount: because the barcode data can be recorded precisely even in difficult light conditions and angles or even with damaged labels.
In addition, various 1D and 2D barcodes, such as EAN or numbers that are already printed on objects, can be read without any problems. With Scandit, companies can achieve significant cost savings, reliably increase productivity, and increase employee retention and customer loyalty.
By working with Scandit, Timly also wants to offer this high quality standard, which underpins the success of many international companies with intelligent devices and innovative technology. Timly is now even more efficient because customers like Siemens, Sodastream, Bayer and Euromaster can now scan barcodes with the high-performance scanning technology from Scandit. The new partnership between Timly and Scandit enables a future-proof, digital inventory of all company assets.
Over 400 Companies, Schools and Cities Rely on Timly
Manage Your Assets Intuitively
Our inventory software offers you a wide range of sophisticated functions. This way, your inventory is digitalised easily and reliably.
Manage All Assets
Whether IT resources, tools, machines, vehicle fleet, furniture or contracts: everything in Timly.
Mobile Available Everywhere
Localise your assets with the integrated barcode scanner for smartphones & tablets.
Clever Assignment
Easily assign assets to people, projects, rooms, locations or external service providers.
Digital File Management
Digitally store important information, files, documents, audit trails & contacts for your assets.
GPS Recording
Save the exact GPS location of your assets with one scan. All GPS data historically verifiable.
Explore how CMMS software solutions help you keep an inventory of all of your company's assets - digital or physical - and keep on top of maintenance schedules and logs. Includes a brief buying guide.