Manage Resources for Inventory in the Cloud
Report from Computerworld Issue No. 5, 22 May 2020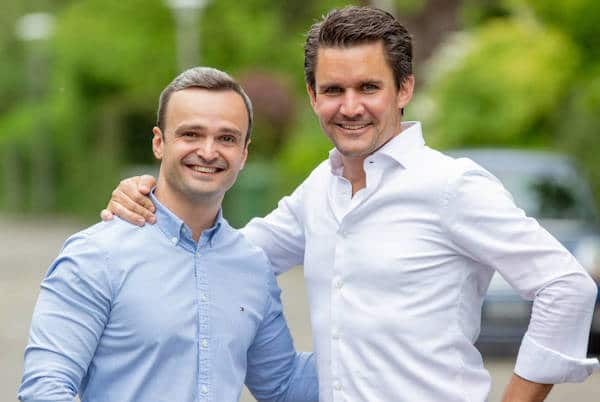 Fitim Mehmeti and Philipp Baumann co-founded the Zurich start-up Timly
Zurich-Based Start-up Timly: A SAAS Platform for Managing Key Company Resources
Manage inventory in the cloud: When it comes to digitalisation, not all companies are at the same stage. While projects are already being implemented in the financial and ICT sectors, other sectors tend to lag behind. In the Swiss IT Study 2020 – recently published by Computerworld – around 60 per cent of all IT decision-makers surveyed from the health and social care sector stated that their company is either still inactive in this regard, is only evaluating possibilities or is currently planning pilot projects.
With a smart solution, the Zurich-based start-up Timly wants to help companies that still have potential in the digital transformation. As the two founders Philipp Baumann and Fitim Mehmeti explain, they noticed in discussions with a partner from the construction industry that he lacked an overview of deadlines, safety training or the regular maintenance of equipment and vehicles. Yet it is also possible to manage straight vehicles and other inventory in the cloud, with clever inventory software.
"For example, there are many companies that own a large number of vehicles, devices, machines or systems – but still keep information about them in drawers and folders spread throughout the entire company," Baumann explains.
The operating instructions are often not located where the equipment is. Inspection and maintenance documents are also stored in different folders. "Sometimes there is even no overview of the inventory and the exact location of equipment," the Timly co-founder continues and reports about a clinic where they even had to search for expensive medical equipment at different locations as part of a project.
Intuitive Management of Your Inventory
With Timly you get access to efficient inventory software. A wide range of sophisticated functions makes it easy to digitalise your inventory.
Manage All Assets
Whether IT resources, tools, machines, vehicle fleet, furniture or contracts: everything in Timly.
Mobile Available Everywhere
Localise your assets with the integrated barcode scanner for smartphones & tablets.
Clever Assignment
Easily assign assets to people, projects, rooms, locations or external service providers.
Digital File Management
Digitally store important information, files, documents, audit trails & contacts for your assets.
GPS Recording
Save the exact GPS location of your assets with one scan. All GPS data historically verifiable.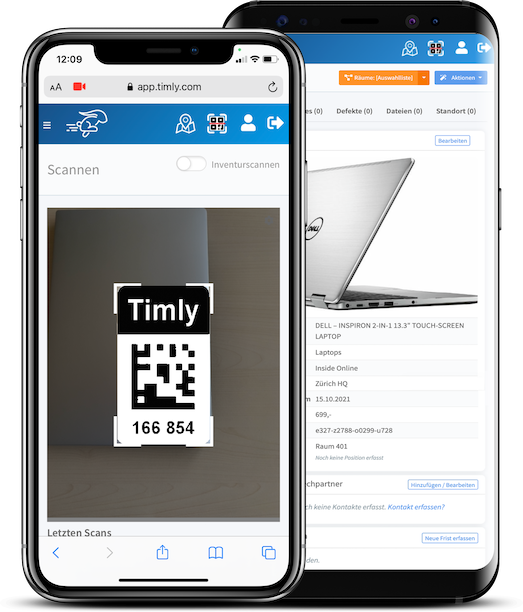 Of course, there is the possibility to use free inventory software solutions and checklists for inventory. But is this advisable for a professional management of resources? So much in advance: We are of the opinion that this is not advisable, because free inventory software usually only offers rudimentary functions for managing inventory.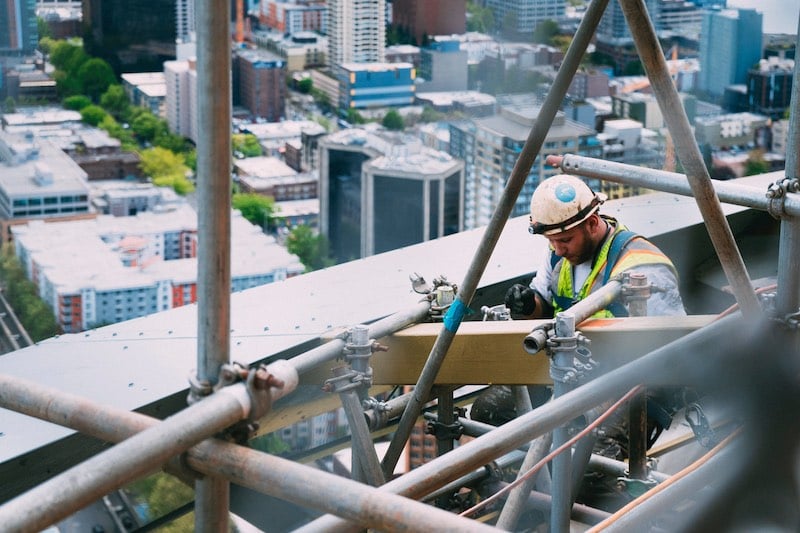 The safety officer tasks are diverse, regardless of whether a company speaks of an EHS manager, safety master or specialist for occupational safety. Keeping an eye on all devices, machines and systems as well as the further training of colleagues can be challenging for the safety technician if he is not using well thought-out software.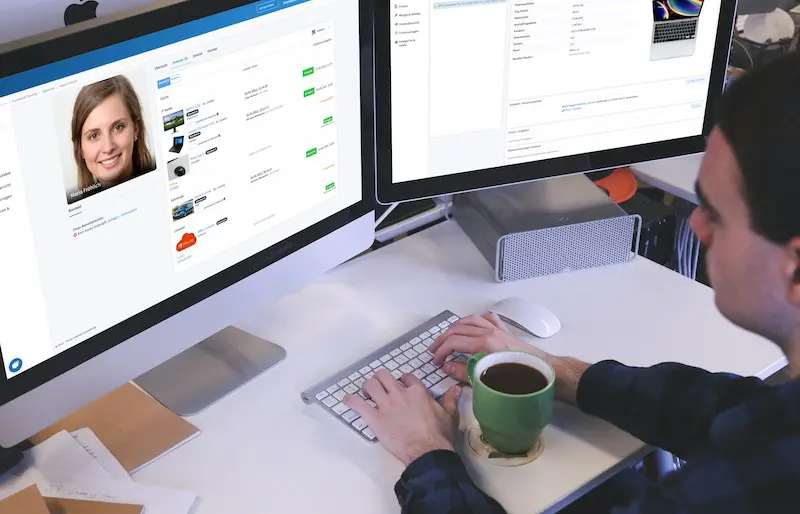 In this blog post, we would like to show you how you can best manage IT inventory of all kinds with inventory software. Whether in the office, in the warehouse or in the field... you encounter it everywhere. We are talking about IT inventory, ranging from devices such as computers and laptops including installed software, input terminals and barcode scanners to smartphones.
Get Started
Book a non-binding online meeting with us today.
*NO CREDIT CARD REQUIRED.