On this page you will find information on the following topics: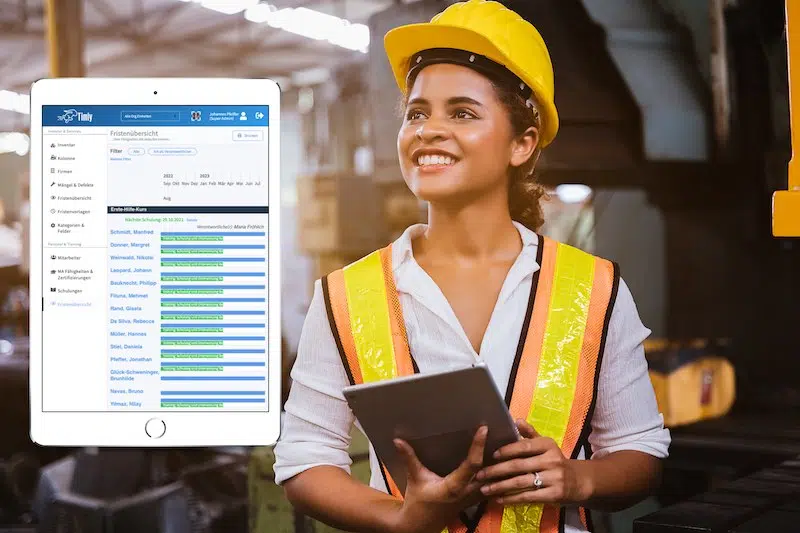 Never miss health and safety briefings again with Timly's digital personnel file
Why Is Occupational Safety Training So Important?
The lack of skilled workers has become a major problem for most companies. The fewer comprehensively trained and qualified employees are available, the more difficult it becomes to plan the actual deployment of staff. In addition, the timely scheduling of employee deadlines such as occupational health and safety instruction and acceptance of required examinations becomes even more relevant.
If a key date is overlooked here and a credential expires, this unnecessarily aggravates the situation. Therefore, it no longer makes sense to consider personnel and work equipment separately. An employee needs functional tools and all the necessary instruction to perform the tasks.
Occupational health and safety training is of paramount importance here. Timly's inventory software supports you in complying with all necessary regulations. The integrated personnel management clearly shows whether an employee has the required qualifications and whether appointments such as occupational health and safety training are due for him or her.
Over 400 Companies, Schools and Cities Rely on Timly
Risk Assessment With Digital Support
Employers are subject to comprehensive obligations under the Health and Safety at Work Act 1974. This act requires you to provide whatever information, instruction, training and supervision is necessary to ensure the health and safety at work of your employees. Employers have the duty to create a hazard-free working environment, to take the necessary protective measures and to provide their employees with occupational safety training.
Moreover, the Management of Health and Safety at Work Regulations 1999 explicitly states in which situations health and safety training is mandatory and where existing skills may have become rusty or need updating.
As such, occupational health and safety is of course a particularly important issue. In the event of inspections or in the case of occupational accidents, no responsible person would want to be accused of neglect or a lack of occupational health and safety instruction.
Timly enables you to store all the necessary information in the digital personnel file, such as the annual health and safety briefing and also the contents of the briefing. In combination with the maintenance planner for your inventory, it is immediately apparent during scheduling whether an employee has all the necessary qualifications, whether instruction may still be required and whether the work equipment is in the proper condition. This facilitates a comprehensive risk assessment for you and your employees.
The Timly inventory software simply explained in under 2 minutes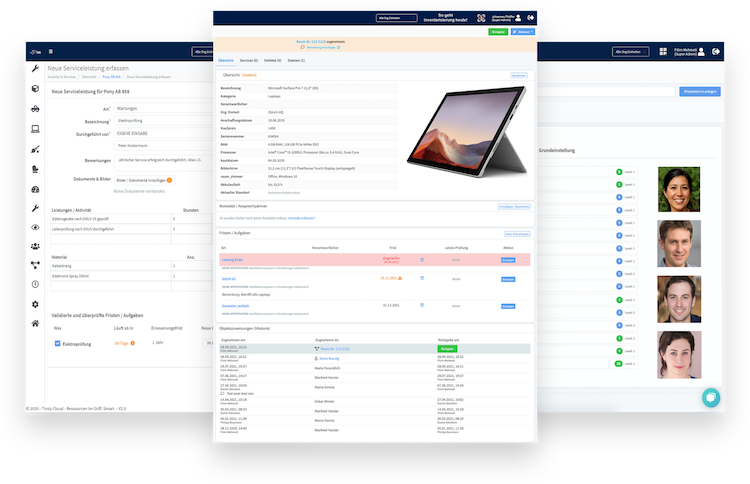 Manage Your Employees Digitally and Effectively Save Costs
*NO CREDIT CARD REQUIRED.
(No credit card required)
The Annual Health and Safety Training and Other Obligations
Commercial companies are also obliged to comply with the regulations. UK health and safety regulations stipulate that before employees take up work for the first time, those responsible must carry out instruction containing the necessary protective measures for occupational safety and health. It must also be documented when and by whom it was carried out. Occupational safety specialists, for example, are eligible for this.
When new work equipment is introduced, each employee concerned must also be instructed individually. In addition, the regulation again refers to the legal obligation to provide occupational safety and health instruction already presented. The regulation also contains the obligation to submit the documentation of the occupational safety measures taken to the accident insurance institution upon request. Sufficient employees must be qualified for any immediate measures such as first aid and fire fighting.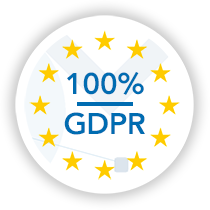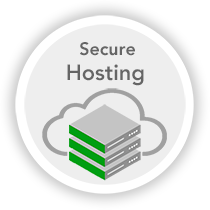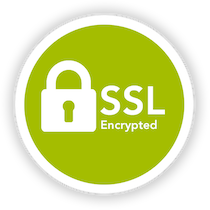 Health and Safety Training Definition
What do the Safety Representatives and Safety Committees Regulations 1977 and the Health and Safety (Consultation with Employees) Regulations 1996 mean? Both of these regulations state that employees, or their representatives, need to be consulted on all issues related to health and safety.
The Health and Safety (Training for Employment) Regulations 1990, on the other hand, make sure that not only employees with a fixed-term contract are covered by the health and safety law, but also young learners doing work experience. This shows that there are various different kinds of health and safety regulations, which need to be taken into account by any manager.
An inventory app, such as Timly, can help employers keep track of certifications and health and safety trainings that need to be completed by their employees. Furthermore, Timly proactively sends out automatical nofitications if a training needs to be renewed for an employee.
Everything in One Place: The Digital Personnel File
Timly's inventory software is designed from the outset to be as intuitive as possible to use and thus easy to integrate into workflows. This applies to both personnel management in the digital personnel file and the management of inventory.
Timly shows its great strength in the combination of both elements in operational practice.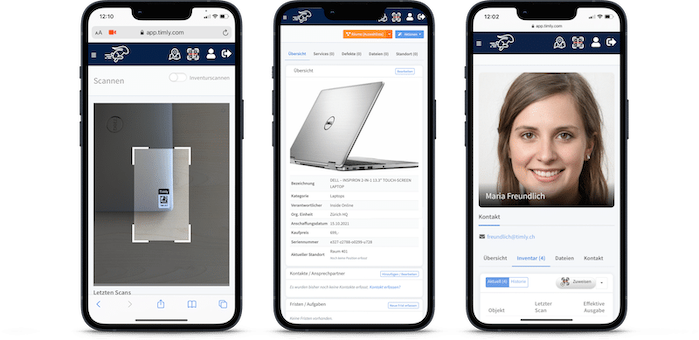 This allows you not only to assign assets to your employees, but also to store each occupational safety training in detail and individually per workplace. All safety-relevant appointments are linked during scheduling. In this way, it is noticed immediately if an employee does not (or no longer) have the necessary qualification or if an important date such as the next occupational safety training is due. In the case of inspections, it is easy to prove that every necessary instruction has been carried out.
Manage Your Assets Intuitively
Our inventory software offers you a wide range of sophisticated functions. This way, your inventory is digitalised easily and reliably.
Manage All Assets
Whether IT resources, tools, machines, vehicle fleet, furniture or contracts: everything in Timly.
Mobile Available Everywhere
Localise your assets with the integrated barcode scanner for smartphones & tablets.
Clever Assignment
Easily assign assets to people, projects, rooms, locations or external service providers.
Digital File Management
Digitally store important information, files, documents, audit trails & contacts for your assets.
GPS Recording
Save the exact GPS location of your assets with one scan. All GPS data historically verifiable.
Occupational safety and health management is an important step in companies. Smart EHS management software makes it easier to keep track of all necessary regulations, safety checks, and inspection dates.
The occupational health and safety pyramid helps to present the measures required in companies to comply with occupational health and safety in a structured way. Managing every aspect of it can be difficult but using the right software helps.
Having to plan maintenance can quickly become an unpleasant challenge in companies. It is necessary to determine the current locations, the maintenance status and the most recent measures in advance.