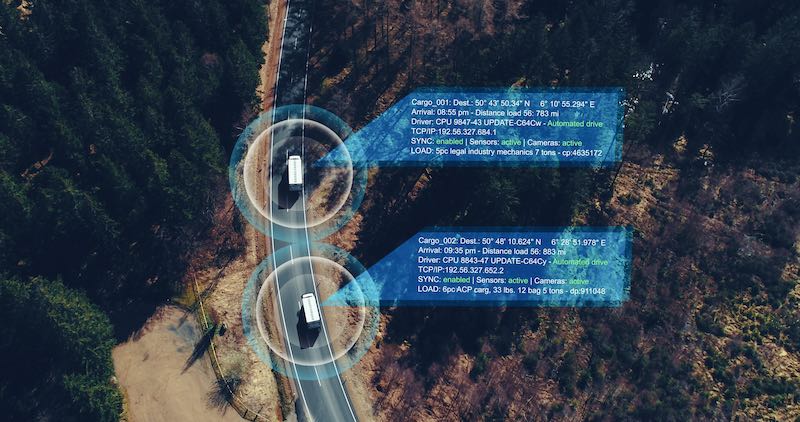 IoT GPS software and devices are revolutionising how companies keep track of their assets.
What is GPS asset tracking?
Significant advances have been made in the accuracy and capabilities of GPS, global positioning systems. GPS software in asset tracking is a process which allows you to track and know the exact location of any of your company's or organisation's assets – be they vehicles, equipment or machinery, merchandise, furniture, IT equipment, laptop computers, tablets or phones, or any other item.
This process utilises a system of sensors or inventory tags that physically attach to individual assets and transmit location coordinates, which are received and recorded by asset management software, providing precise and up-to-date information about an asset's current physical location, as well as location and movement history.
Generally speaking, there are two types of trackers – active and passive – though they are commonly used together in order to offer complete asset tracking solutions:
– Active tracking employs powered GPS location devices and regularly transmits specific GPS information for the device to which it is attached.
– Passive tracking does not continuously or regularly update an asset's physical location, but instead uses tags – typically QR codes – which are scanned when the asset is stored and each time it's moved, used or otherwise taken from its original location.
Each type offers specific benefits:
– Active GPS tracking allows for real-time tracking of any asset, and can be more precise in its location information
– Passive GPS tracking can be significantly less expensive, and may make sense for less valuable or less critical assets, but only transmits location information when the QR code is scanned
Should you monitor your equipment and on-site assets?
For many organisations the value of asset tracking using GPS is obvious, but it might be useful to enumerate some of the main benefits:
• Smoother and more productive operations – process-critical equipment is always locatable and easily employed, eliminating stoppages or slowdowns in operations.
• Coordination of usage – equipment or other assets that are used by different employees, or in different processes, can be more efficiently coordinated, increasing productivity.
• Adherence to company policies – having assets managed by GPS can ensure better adherence to safety policies, equipment use policies and insurance regulations.
• Reduction of theft and shrinkage – precise and regularly updated data on the specific location and location history of assets can greatly reduce theft, loss or unauthorised borrowing of any asset.
• Cost Savings – related to everything above, and other factors, a comprehensive GPS location system can save money for any business or organisation – often to the point that any initial capital outlay is quickly recovered.
Any organisation or company that has valuable equipment, fleets of vehicles, pools of tools or equipment that are checked out and used by various employees, can benefit enormously from GPS tracking systems, especially in conjunction with a more complete and comprehensive full asset management program or service like Timly Asset Tracking Software.
Over 400 Companies, Schools and Cities Rely on Timly
When best to use GPS technology to track your assets
There are a few specific factors which might indicate that GPS implementation is right for you.
1. Loss, theft or other shrinkage: If you have ever experienced the loss of assets, or are in an environment where any type of shrinkage is a real concern, GPS can greatly alleviate the risks.
2. Critical deployment: If your assets are critical to your operations – that is, they need to be reliably on hand or easily locatable and quickly deployed – GPS tracking can increase productivity and help avoid slowdowns or stoppages.
3. Coordination: If you have assets which are regularly used by different employees in different locations, finding those assets and coordinating their use can be quite difficult, and reliable location information can make a big difference.
4. Asset movement: Similarly, if your company's assets and equipment are regularly checked out, moved around or used in various locations, GPS processing can be so valuable, or even necessary, in knowing where things are and when they are available for use.
As location tracking is now so easy to implement, and often surprisingly affordable, it really makes sense for nearly any organisation or company of any size to make GPS location tracking a part of their asset management system.
GPS asset tracking systems explained
We've looked at some reasons for using GPS inventory management, and some of the benefits, and now it might be helpful to talk a little bit more about how the system works, and how you can actually implement and use it in your company or organisation.
Again, there are two basic types of GPS asset tracking devices:
Real-time GPS trackers – these are active, powered devices that can be attached to any asset, using their own battery or the device's power supply, and continuously track and transmit the location of the asset. Today's GPS trackers are small, discrete, easily attached and can have battery life of many years, and are often seen as mandatory for expensive or critical equipment or other assets.
QR tags – these are simply labels which hold a unique QR code for a particular item. They are scanned (usually with a phone or tablet and mobile app) when an item is placed in its normal storage or holding location, and scanned again each time the item is checked out or moved. They use the scanner's GPS to transmit location data. QR tags do not offer as timely or precise of information, but are more affordable,and often used for less expensive or less critical assets.
Again, both types of gps asset trackers can be used in the same tracking system, and it's also worth noting that many companies tag and track not just moveable assets, but even keep track of the location of stationary equipment – even though they might not be checked out or moved around, these are still valuable assets that may be vulnerable to theft or unauthorised relocation.
Timly's intuitive software explained in under 2 minutes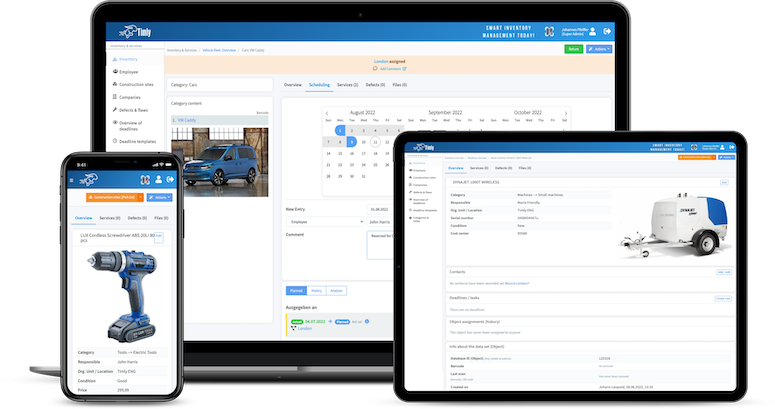 Keep an Eye on Expensive Tools, Equipment and Vehicles With Timly
(No credit card required)
How to attach GPS tracker
Active GPS tracking devices come in many different sizes and configurations, but all are generally very easy to connect to any piece of equipment, vehicle or other valuable asset. Often they simply attach magnetically, and can be put in a discrete location, and these trackers usually have their own built in long-life batteries, making deployment even simpler.
Other active GPS trackers may use the asset's power supply – two good examples are:
• Trackers for vehicles, which may be hardwired into the vehicle's electrical system, supplying power and also making removal more difficult
• Trackers for laptops, phones or tablets, which may attach to the USB port or even go into the SD slot, providing power to the tracker
Passive trackers are usually even easier to attach, since they are simply labels requiring no power. These QR tags can be attached as adhesive labels or hang tags.
Timly x Adnexo: A complete asset management solution
If you are looking for a holistic inventory management system, it is often critially important to not only track asset inventory, but also location, movement and usage.
This is why we here at Timly have partnered wih Adnexo, a leading platform for GPS location tracking solutions. Their state of the art GPS systems integrate seamliessly with our own comprehensive asset tracking package, offering any business or oganisation, big or small, a highly effective and easy to use approach to total asset management.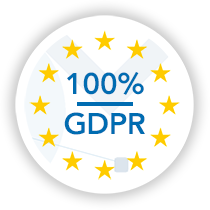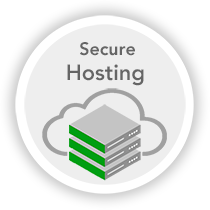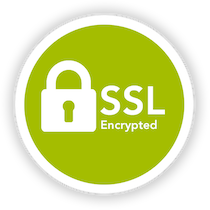 Use case: Real time fleet tracking and vehicle tracking
As we have seen, GPS software and asset tracking software are revolutionising the management and tracking of equipment and vehicles, by combining QR codes with GPS technology. Together they provide comprehensive 360°. tracking solutions. The cloud-based solution enhances the availability of information and streamlines process automation, extending its benefits outside traditional office settings. The integration with IoT solutions further amplifies these advantages, offering real-time tracking and ensuring smooth transitions between different applications, thereby significantly boosting operational efficiency. This technological synergy is transforming how businesses manage and track their assets.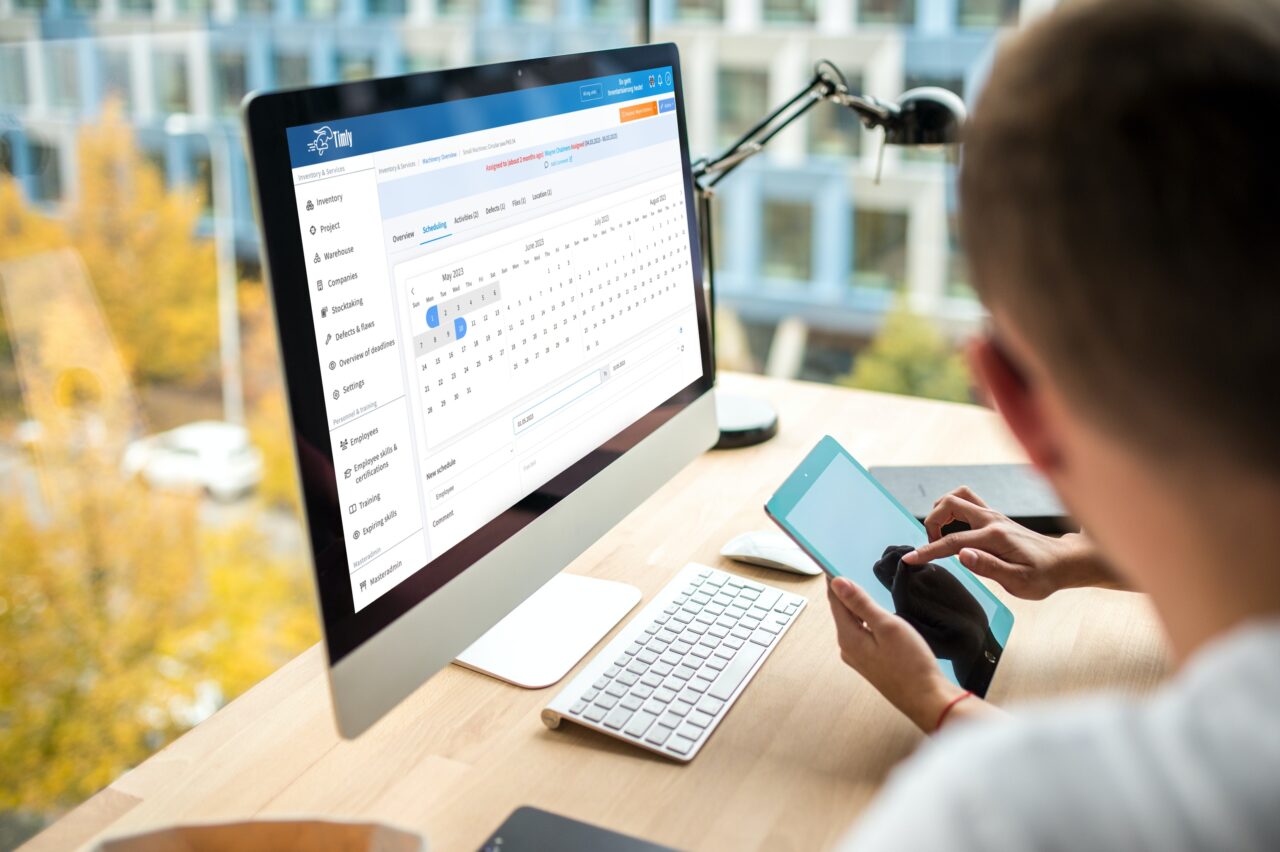 Keeping an eye on all business assets with the smart Timly app.
Learn more about asset tracking for devices and vehicles, and how Timly's partnership with Adnexo can be effecively applied to a very specific use case: the tracking of vehicles and fleets, including their locations, usage, fuel consumption, maintenance and optimal deployment.
Asset Tracking Made Easy with the Intuitive Timly Solution 
(No credit card required)
Clever App for All Processes
Keep track of your expensive business equipment and vehicles with Timly. Digitise your processes to easily save time and resources. Experience the wide range of sophisticated functions now in advance in a free demo.
Manage All Assets
Whether IT resources, tools, machines, vehicle fleet, furniture or contracts: everything in Timly.
Mobile Available Everywhere
Localise your assets with the integrated barcode scanner for smartphones & tablets.
Clever Assignment
Easily assign assets to people, projects, rooms, locations or external service providers.
Digital File Management
Digitally store important information, files, documents, audit trails & contacts for your assets.
GPS Recording
Save the exact GPS location of your assets with one scan. All GPS data historically verifiable.
Using a barcode warehouse management system initially sounds like a small, possibly incidental detail. On closer inspection, a barcode system with the right software creates important conditions for making work processes more effective.
The GPS tracking system has been in regular use in the retail and logistics sectors for some time now. The technology is suitable for mass use and reliable.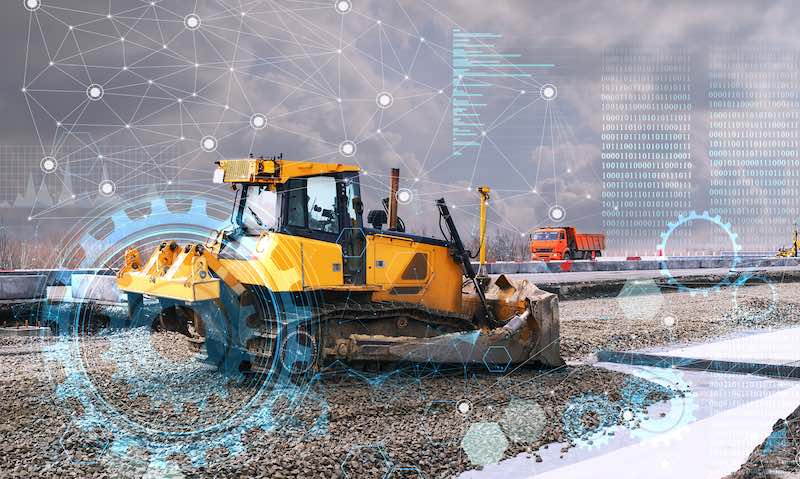 Professional IoT software is the basis for the implementation of many Industry 4.0 ideas. For machines to act smartly, they need information. Timly helps manage these information with its intuitive approach.