On this page you will find information on the following topics: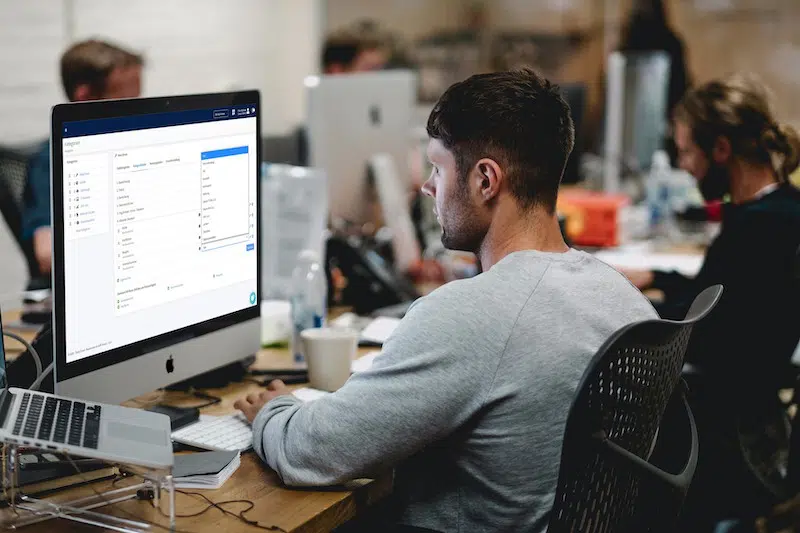 Using free inventory management software can quickly cause problems for larger companies
Free Inventory Management – Useful as a Central System?
A well-organised company is automatically a successful company. Companies depend on having an overview of all resources, work equipment, materials and the entire inventory. This is because the inventory represents a large part of the company's value. Here, chaos can become a disaster and greatly complicate work processes.
While there are some free inventory management programmes available online to help companies create inventory lists, these do not offer even a fraction of the benefits that premium software does. The following article will look at why free inventory management and licence-free Excel variants often do more harm than good.
Many companies are choosy when choosing their optimal inventory software and invest in a good, transparent and secure software for digital inventory management. Ideally, the stocks, lists and inventory plans of your materials, equipment and machinery, as well as your vehicle fleet, can be viewed at any time, from any location. A good manager always has an eye on how resources are distributed in the company and in this sense is also in close contact with accounting and controlling.
The inventory is the macro perspective on the value of all resources. A good and precise inventory underlies every process optimisation, every correction of deficiencies and ultimately every step forward. Using an inventory management free of charge often does not offer fully comprehensive functions that give you a perfect overview.
Managing Your Assets "Open Source" or "Excel Free": A Mistake?
Sometimes the most important basics are also included in the download of an inventory management that is free of charge. To create manual lists and tables, all you need is a user interface and some time. Especially for small businesses without a budget, free programmes, or Excel lists are a good stopgap solution. If your inventory management is free, you have more financial resources for other projects at the beginning.
But if you really want to work professionally and comfortably, you should allow yourself the small but effective luxury of a licensed programme. Premium inventory programmes allow you to document your complete inventory comfortably and from anywhere and to create clear overview lists together with your employees. As premium programmes have been tested and optimised by various companies, they are perfectly adapted to the needs of SMEs that rely on a good inventory.
Efficient programmes offer various possibilities to get an even better overview: You can work on the inventory together with your employees, create different categories, use a visually optimal interface and download practical add-ons and plug-ins.
Alternative to "free inventory management": Timly inventory software explained simply in under 2 minutes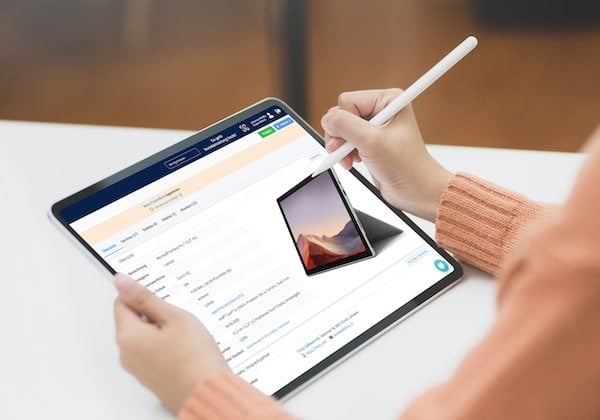 Digitally Managing Your Assets With Timly: Simple and Affordable
(No credit card required)
Is an "Inventory Programme With Free Download" Advisable?
Most software offered on the internet does not offer the same advantages as licensed software. While it can save a lot of money, it also lacks the investment in clear, future-oriented and secure inventory lists. Good software that employees can easily familiarise themselves with is priceless and should be considered an investment in the future of the company.
Provided that the company budget somehow allows it, it can certainly be a sign of business sense and entrepreneurial spirit to invest specifically and wisely in an important software area such as stocktaking. Another point against downloading free inventory management software is the lack of security for the digital devices in your company. Open source software carries a greater risk of security vulnerabilities that leave you and your company network vulnerable to viruses, data leaks or surveillance.
Premium programmes, on the other hand, are regularly maintained, updated and free of viruses and other unwanted software. Rely on well-maintained inventory programmes. They preserve and maintain what belongs to you and your company: physically and digitally.
Over 400 Companies, Schools and Cities Rely on Timly
Managing Assets In the Cloud: The Future Has Many Locations
Another advantage of the premium inventory software is its accessibility from many locations. Whether via network cloud or via handy inventory app. You can access your inventory lists from anywhere. Especially when creating overviews and analyses of the inventory, it can be very useful to be able to access and edit the inventory lists from several locations and from different devices.
The cloud makes it possible to use the swarm intelligence of your company and to involve several employees in the documentation at the same time.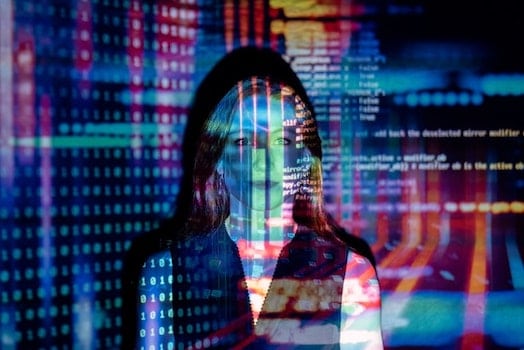 Using free inventory management software has various disadvantages
This allows you to expand your network and outsource more energy resources. With the high security standards and constant checks of licensed inventory programmes, you also don't have to worry about the security of your data in the cloud and vulnerability of your apps. Sit back and use multiple devices to keep up to date with inventory. This way, you always have your company inventory well and securely with you in the inventory software dashboard.
Test Timlys Asset Software Free of Charge
(No credit card required)
Powerful Inventory Programmes: A Good Investment
When choosing the right software for your company's inventory management, you should have high expectations. Compared to inventory management for free, with premium software you enjoy user-friendly interfaces that are regularly tested, maintained and updated. Customise your inventory programme to suit your needs and those of your employees so that inventory runs conveniently too.
Efficient inventory software is usually intuitive and easy to set up. Experience the benefits of cloud-based systems that can be operated from anywhere and used by multiple employees at the same time. Don't worry about data security and viruses: the software takes care of that. Always remember how important it is to keep track of everything.
When taking inventory, look at your company and all its resources from a total perspective and thus ensure that your inventory is kept safe. Inventory is the central key to efficient resource management, collaborative working and measurable success for your business. Entrust your inventory management to the best. That way, nothing stands in the way of growth. Go digital. Stay connected. Stay innovative.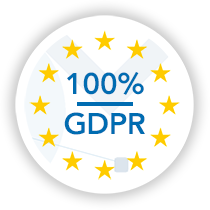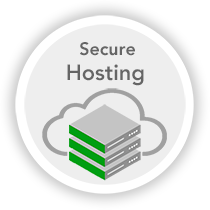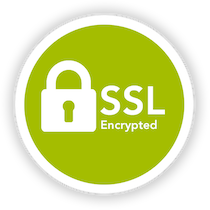 Manage Your Assets Intuitively
Our inventory software offers you a wide range of sophisticated functions. This way, your inventory is digitalised easily and reliably.
Manage All Assets
Whether IT resources, tools, machines, vehicle fleet, furniture or contracts: everything in Timly.
Mobile Available Everywhere
Localise your assets with the integrated barcode scanner for smartphones & tablets.
Clever Assignment
Easily assign assets to people, projects, rooms, locations or external service providers.
Digital File Management
Digitally store important information, files, documents, audit trails & contacts for your assets.
GPS Recording
Save the exact GPS location of your assets with one scan. All GPS data historically verifiable.
Mobile device management is more complex than it might seem at first glance. At the same time, it is becoming more and more important, as smartphones and tablets now occupy a key position in corporate communication.
If a company uses open source inventory management, this saves licensing costs. Nevertheless, it is advisable to critically question its use. The idea behind open source is to publish the source code of a program so that free developers can work on it.
Using a barcode warehouse management system initially sounds like a small, possibly incidental detail. On closer inspection, a barcode system with the right software creates important conditions for making work processes more effective.