Be more successful with the intuitive and holistic asset management solution.
Timly is an intuitive, cloud-based asset management software that allows you to easily track and manage any type of assets: From machinery & tools to fleet, IT assets and furniture. All activities and information around the assets are stored in Timly and made available centrally. Via QR code labels, this data can be accessed and updated at any time, regardless of location.
The basic idea for Timly arose from the need to be able to manage equipment, tools and safety training for employees more efficiently. Philipp Baumann, together with LANG GmbH (construction company since 1891), started the development of the software, in which employees and assets were to be managed according to the application. Together with Fitim Mehmeti for marketing and sales, the Timly founding team was born.

"Since then, everything at Timly Software AG, founded in 2020, has revolved around assets: which items is at which location, in which condition and for how long? Over time, other details were added that needed to be covered by the intuitive software, such as being able to report defects in assets at the location, digitally storing files and documents for individual items, efficiently recording assets by scanning a barcode or assigning assets to employees with different access rights.
Mastering these challenges of everyday business has become our mission. Therefore, we are constantly developing our software based on the problems and the experiences of our customers, which we identify together based on the diverse use cases. Timly is a comprehensive, yet flexible software solution for digitally managing your assets, so you can get back to what you stand for: providing service for your customers.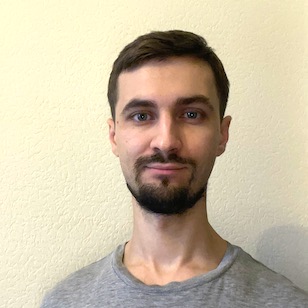 Evgeny Zhdanov
Software Engineer
After studying at the Sevastopol State Technical University, Evgeny worked in IT for many years, developing his skills mainly in Ruby on Rails and Javascript. He has already worked on analytical big data projects, collecting and processing millions of data sets. At Timly he mainly works on the architecture of the application and the integration of new services.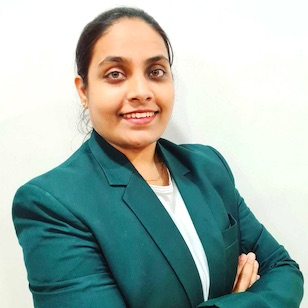 Sabahat Ansari
Software Engineer
Sabahat received her Bachelor of Engineering in Information Technology from Medicaps Institute of Science and Technology in Indore. She has been working as a Ruby on Rails application developer for almost a decade now and has extensive experience with AWS S3 and EC2 instances, as well as blockchain technologies. In the Timly team, she brings the roadmap to life by developing new features.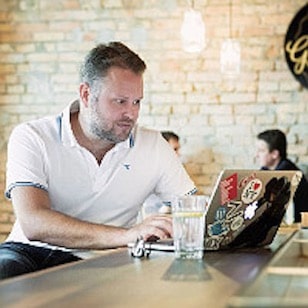 Ivo Marino
DevOps
Ivo has a Bachelor's degree in Computer Science from the Sapienza University in Rome and is passionate about all things Unix-like. He started working with Linux as early as 1998, then mainly with Debian and derivatives. His skills lie in designing, building, optimising and operating the infrastructure for large and reliable applications in the cloud.