On this page you will find information on the following topics: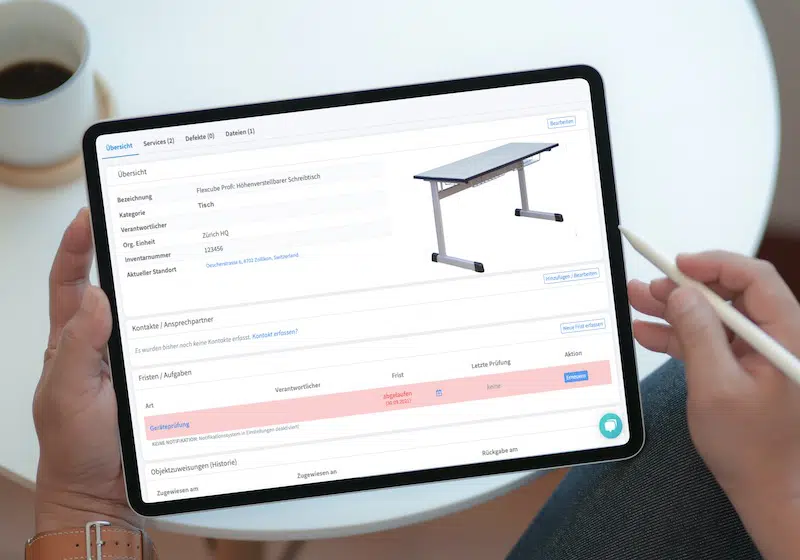 The integrated barcode scanner facilitates the recording of information during stocktaking
Why an Asset Management App?
The annual challenge for companies is the inventory. When recording all operating resources, the use of an inventory app can lead to savings in costs and working time, which makes this modern solution attractive for many SMEs. While classic systems are often no longer up to date, an asset management app for smartphones and tablets often comes with numerous features.
From barcode scanners to mobile inventory recording, everything is included to facilitate processes in the business. The comfortable operation via one's own smartphone or tablet is also a welcome relief for every employee.
QR Code for Inventory Recording, Thanks to Clever Software
An inventory software should have a QR code scanner for the error-free allocation of articles and products. This built-in function allows the same items to be recorded in a clearly recognisable way to prevent the duplicate allocation of work equipment.
While classic software on the computer still has to be operated with a barcode scanner, apps on Android, iOS and co. can work with the built-in camera. Last but not least, this makes the work easier for every employee and guarantees easy accessibility and transmission of the recorded inventory data.
The QR codes can be found on any operating equipment and thus stick inconspicuously on the tables, on the back of equipment and other objects. With MDE devices, the foundation for decentralised barcode recording was laid years ago. An inventory app is the smart further development of these devices, which can quickly lead to problems in acquisition and operation.
By using compact smartphones, employees' own devices can be integrated into the company's daily routine without additional costs. Forgotten devices and expensive purchases are now a thing of the past. From now on, equipment can be quickly and easily recorded with QR codes, which creates a permanent inventory in the company. This aspect is also appreciated by the controlling and the management.
The Timly asset management app explained in under 2 minutes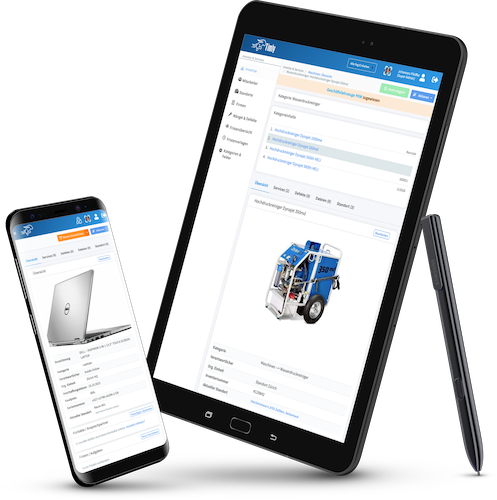 Speed Up Inventory Processes With Clever Software
(No credit card required)
Use the Asset Management App Free of Charge for Your Employees
Employees are the decisive factor when it comes to introducing software. For a stress-free working day and the saving of time and other resources, such a system should always be geared to the needs of the employees. The inventory app, which can be used through the standard browser of any device, ensures easy accessibility.
This is where the strengths of a mobile system for stocktaking become apparent, as fixed computers or MDE devices can be dispensed with. While software on a computer can still be operated without restrictions, the heart of data collection lies in the mobile devices of the individual colleagues. This is where the recording of business transactions takes place, which are stored decentrally and in real time.
With mobile inventory, it is not only the accessibility of the data that is an essential aspect – the functions also speak for a facilitation in the business. When it comes to operating resources, deadlines are often not met or returns are missed. In this case, other employees calculate the duration of the loan manually, whereas software support can clearly provide a remedy here.
Inventory can thus be planned (scheduled) with fixed times for employees. This is done simply via the smartphone or tablet of the respective person in charge. This avoids conflicts in the allocation process, as employees can now request and reserve an item in advance for a certain period of time.
Over 400 Companies, Schools and Cities Rely on Timly
Independent Platform: Use Asset Management App Android Free of Charge
The majority of employees in the company nowadays use an Android device. "Bring it to Tablet or Smartphone", the open Android operating system is the basis for an asset management app for numerous providers. Links to other programmes and interfaces can then be created from the application.
This starts with the use of local device features and extends to accounting and controlling. Data can be viewed at any time with the necessary roles and rights. Even the reporting of damage to equipment from one's own inventory can be done thanks to inventory software.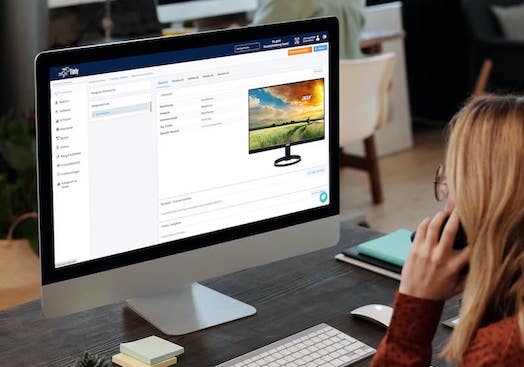 The information collected during the inventory is mapped centrally in the software
All of these functions can be used by employees free of charge on Android and iOS with their private devices – accessibility through the standard browser of the respective device makes it possible – independent of the app stores of the common software providers. Tracking assets in real time is possible thanks to our asset management system and mobile app.
In addition to Android, iOS with iPhones and iPads also plays a major role in many companies. Thanks to the decentralised inventory cloud of our asset tracking system, you can not only manage and track assets but also view data independently of the provider of the employee's smartphone. Data collected on the iPhone is thus visible in real time to users of Android devices. This flexibility comes from the digital ecosystem, which provides an app including cloud functionality.
The same applies to users in the back office who access the web interface of the inventory app from Windows or Mac. In such scenarios, it is usually employees in their own office, the accounting department or external employees at their desk. There are therefore no limits to the combinations of systems and interfaces to each user. 
You Can Also Carry Out a Software-Assisted Inventory
(No credit card required)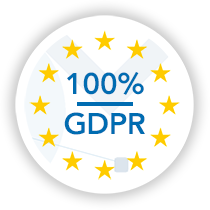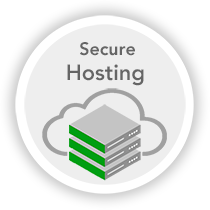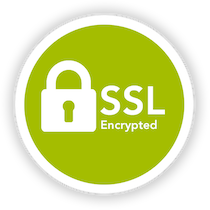 Allocation Made Easy – The Serial Number Scanner App Makes It Possible
A simple inventory cloud is all that is needed to transfer data captured today into an ERP system or similar software. The data recorded during the IT inventory can be captured with a serial number scanner app (also: QR code scanner app). Some inventory app providers already have the serial number scanning function built into the mobile app.
Mass captures, inventory assignments and allocations are thus integrated features on the employees' smartphone. This type of scanner use is particularly in demand when inventory is used in the field or on assembly. If ambiguities arise, the serial number scanner app can be used to easily determine the employee responsible for a device.
Scanner apps are also very popular in the warehouse or on the shop floor. The reason for this is the simple handling of the already familiar smartphones and tablets. In combination with an easy-to-use asset management app, employees do not feel overwhelmed.
This creates an efficient and comfortable working environment for the entire company. Once understood, all levels of the asset management app can be mastered with ease. Whether damage reports, document viewing or permanent inventory, thanks to the intuitive interface, every function can be reached with just a few clicks.
A decisive aspect is the data security, which is independent of the industry. Often, the company's own hosting is less secure than certified data centres due to the lack of an IT department. Data collection in the cloud thrives on the fact that employees can access the data set at any time and from anywhere.
GDPR and ISO-certified servers are the key words here. Under these circumstances, the use of an inventory app is ensured by backups and is preferable to the on-premise solution in your own company. Avoid unnecessary effort in your in-house IT department and rely on an efficient asset management solution.
Intuitive Management of Your Inventory
With Timly you get access to an efficient inventory app. A wide range of sophisticated functions makes it easy to digitalise your inventory.
Manage All Assets
Whether IT resources, tools, machines, vehicle fleet, furniture or contracts: everything in Timly.
Mobile Available Everywhere
Localise your assets with the integrated barcode scanner for smartphones & tablets.
Clever Assignment
Easily assign assets to people, projects, rooms, locations or external service providers.
Digital File Management
Digitally store important information, files, documents, audit trails & contacts for your assets.
GPS Recording
Save the exact GPS location of your assets with one scan. All GPS data historically verifiable.
Mobile device management is more complex than it might seem at first glance. At the same time, it is becoming more and more important, as smartphones and tablets now occupy a key position in corporate communication.
If a company uses open source inventory management, this saves licensing costs. Nevertheless, it is advisable to critically question its use. The idea behind open source is to publish the source code of a program so that free developers can work on it.
If you want to use software as an inventory management solution in your company, it is advisable to make a careful selection. Software-based inventory management by no means replaces only static lists.