Large-Scale IT Inventory in Timly: This Is How the Saarbrücken Job Centre Operates

(No credit card required)
On this page you will find information on the following topics:
The function that makes the difference (video): The large-scale IT inventory with Timly
Large-Scale It Inventory Thanks to One-Time Entry of Existing Articles
A large amount of inventory often builds up over years and is not infrequently the reason for limiting the overview of allocation, use and whereabouts. To prevent this problem from growing at the Saarbrücken Job Centre, we were able to help with the Timly inventory software to easily and efficiently record and digitalise a lot of inventory of the same type via smartphone.
We will show you the advantages of inventorying inventory items of the same type and how you can manage them efficiently with Timly (large-scale IT inventory) using the example of the Saarbrücken Job Centre. Whether furnishings, IT equipment or other items, with Timly as inventory software, each item can be recorded and stored unmistakably.
But what do you do if instead of one desk there are 100+ items and they are distributed across several locations? In this case, we were able to record the inventory of the Saarbrücken Job Centre without any problems using our twin function.
Here, one item is recorded, on the basis of which any number of twins can be created. These are easily recorded via QR codes on the individual items using an integrated barcode scanner and then exist as independent items in the system.
Each item can be used as a basis for twins, which also simplifies the mass IT inventory management of, for example, computer mice and keyboards. Thus, a twin is an exact copy of the originally recorded item with its own QR code.
With twins, Timly's mass IT inventory management can be used to its full extent even with identical items, making the solution ideal for companies such as the Saarbrücken Job Centre.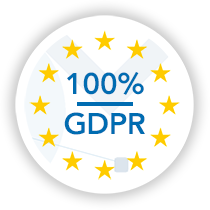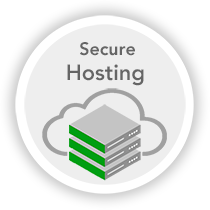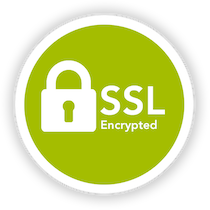 Assign Articles: How to Find Items to Employees and Locations
After each item was recorded, they had to be distributed to different locations and staff. Timly makes this possible by assigning them to the respective inventory of the person or space.
The app can be used to place a master item or a twin into an inventory in a clearly identifiable way. In the example of the Saarbrücken Job Centre, desks and other furnishings could be distributed to the rooms and floors.
The registered IT equipment was then assigned to the respective employees in the inventory and handed out. If a duplicate allocation of items is attempted, Timly recognises this independently and points out the problem.
With the registration and allocation by our inventory software, it was possible to map the entire inventory of the Saarbrücken Job Centre within a very short time without conflicts and misunderstandings. Now employees can claim work equipment on their own responsibility and, if necessary, create notes on the specific items.
In this way, damage reports or losses are recorded in real time and stored in the system. The complete IT inventory took place via the employees' mobile devices, which will also be the basis for further handling of the DSGVO-compliant Timly app in the future.
The Timly IT inventory software simply explained in under 2 minutes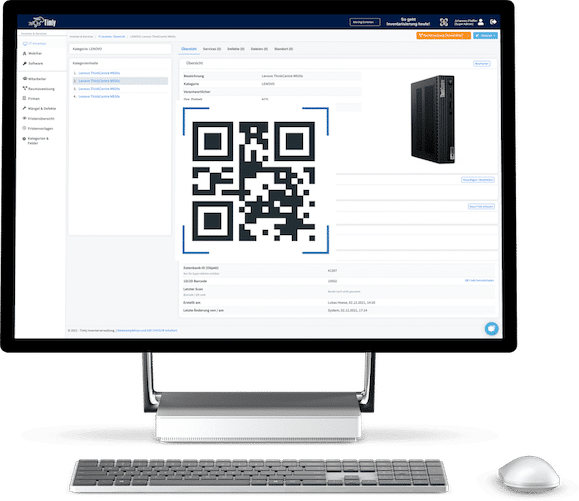 Mass IT inventory through the integrated barcode scanner
With Timly You Have Your IT Assets Fully Under Control
*NO CREDIT CARD REQUIRED.
(No credit card required)
No Problem With Large Inventory Quantities: Timly Grows Together With You
The use of our inventory software for IT inventory at the Saarbrücken Job Centre has shown that Timly can easily cope with the inventory of large quantities of similar items. This fact enables numerous companies and institutions to record and manage their own inventory with the twin function and allocation.
Beyond these functions, the comprehensive basic functions of the inventory software are also available to you as well as your users. These cover almost every business area and, in addition to clerks and field staff, will also please your service providers and accountants.
Thanks to its ease of use, Timly collects your incidents and makes this data available to your company. Trust Timly as your inventory software for cloud-based mass IT inventory. Arrange a non-binding consultation with our experts today. We look forward to your enquiry!
Over 400 Companies, Schools and Cities Rely on Timly
Intuitive Management of Your Assets
Timly gives you access to efficient IT inventory management. A wide range of sophisticated functions makes it easy to digitalise your inventory.
Manage All Assets
Whether IT resources, tools, machines, vehicle fleet, furniture or contracts: everything in Timly.
Mobile Available Everywhere
Localise your assets with the integrated barcode scanner for smartphones & tablets.
Clever Assignment
Easily assign assets to people, projects, rooms, locations or external service providers.
Digital File Management
Digitally store important information, files, documents, audit trails & contacts for your assets.
GPS Recording
Save the exact GPS location of your assets with one scan. All GPS data historically verifiable.
Mobile device management is more complex than it might seem at first glance. At the same time, it is becoming more and more important, as smartphones and tablets now occupy a key position in corporate communication.
If a company uses open source inventory management, this saves licensing costs. Nevertheless, it is advisable to critically question its use. The idea behind open source is to publish the source code of a program so that free developers can work on it.
Using a barcode warehouse management system initially sounds like a small, possibly incidental detail. On closer inspection, a barcode system with the right software creates important conditions for making work processes more effective.