On this page you will find information on the following topics: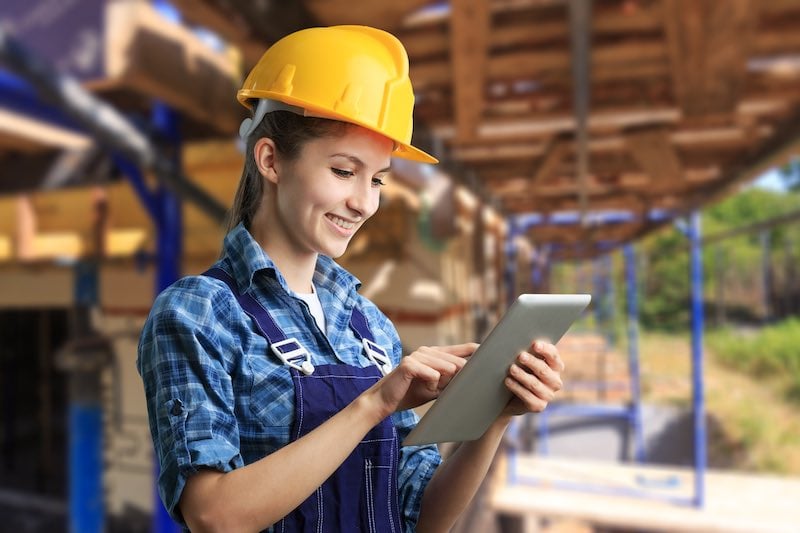 Use Timly as a modern tool management solution – always and everywhere
Implementing a Modern System With Timly
Finding a correct Tool management solution is an important topic in trade and industry. If necessary tools are not available, this usually has unpleasant consequences. Work processes come to a standstill, deadlines are jeopardised. In addition, companies are burdened by rising acquisition costs for tools and machines. It pays off all the more if work equipment is used carefully and sustainably.
A tool management solution accompanies tools and machines in the company from an administrative point of view. All relevant data and events are recorded in real time. This makes it possible to track necessary information such as locations, personal responsibilities, current status and upcoming deadlines at any time. The digital asset file helps to assess the efficiency of deployed work equipment.
With its inventory software, Timly offers a holistic solution for tool management. It has proven itself in practice for years at numerous well-known companies.
What a Tool Management Solution Must Have
Nowadays, a smart Tool Management System (TMS) can only be implemented in a software-based way. Printed lists and device files kept in the office and far away from the company's current work locations quickly become outdated. Updating current information regularly costs working time and is often omitted in practice due to time pressure or convenience.
A TMS is truly effective when it is possible to access it from any possible location. Intuitive usability is an important basic prerequisite for acceptance among your own staff. Its importance should not be underestimated, because data quality usually depends on the diligence with which it is recorded. That is why a specialised TMS always has an advantage over generic solutions such as Excel spreadsheets, which can only be operated sensibly on a sufficiently large monitor in the office.
Over 400 Companies, Schools and Cities Rely on Timly
Tool Output Systems as the Basis for Effective Tool Management
In practice, the TMS must be designed in such a way that employees can log into it from any possible work location. In addition, it should be possible to call up the database with a mobile device. Only then can it be guaranteed that, for example, on a construction site, it can be entered without significant effort to which employee a tool was issued. For this reason, Timly's inventory software is implemented as a cloud-based service.
The data is stored on a server and the software runs centrally there. Users only need a PC or other internet-enabled device to work with Timly browser-based. Despite the outsourcing of data to the cloud, the issue of security is not neglected. The servers used comply with the strict requirements of the German Data Protection Regulation (DSGVO) as well as the GDPR.
Integrated rights management ensures that authorised users can only access the content intended for them. Every conceivable work tool can be recorded in Timly's intuitive maintenance management software. This is ensured by flexibly customisable profiles. In addition to all the desired information, files can also be stored there, such as photos documenting the current condition or inspection records of machines. Each asset has its own calendar that manages all upcoming appointments. If desired, a smart reminder function sends timely notices to stored contact persons.
Tool Management With App and QR-Code Ensures Practicality
Nowadays, employees are used to receiving important information via app on their smartphone. Even transactions such as orders and bookings are now largely made via apps. Consequently, Timly offers a web app with which the tool management solution can be used from any smartphone or tablet.
QR codes make it easy to call up inventory profiles. These can be attached as stickers to equipment or storage locations. By simply scanning them in the barcode scanner of the app, every authorised employee has the possibility to call up or update information in a time-saving manner. The recording of current locations is thus done in a matter of seconds. The same applies to requesting work equipment and reporting damage. With the Timly inventory app, important documents are always available at the respective work location.
Timly's intuitive software explained in under 2 minutes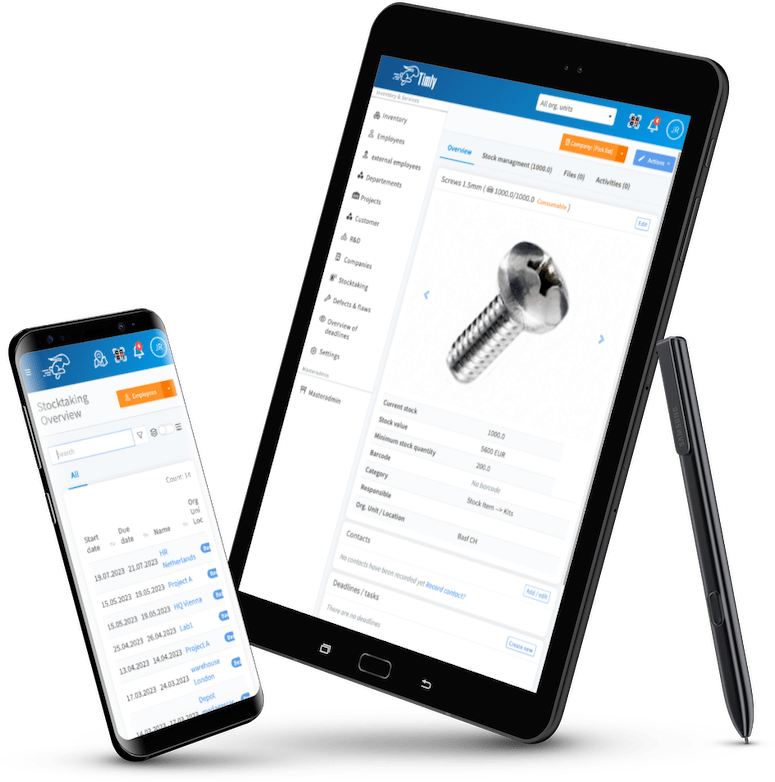 With Timly's Intuitive App, You Can Always Keep an Eye on Everything – No Matter Where You Are
(No credit card required)
Making Tool Management Smart With IoT Trackers
The Timly inventory software is constantly being further developed. Numerous features that are in demand in practice have found their way into the programme in recent years and make Timly one of the market leaders. One example is the possibility to natively integrate IoT sensors from the cooperation partner adnexo.
An IoT tracker, for example, ensures that locations of high-value machines can be determined at the touch of a button. Geofencing draws a virtual fence around the work equipment. If it is removed from it, the software sounds an alarm. Other supported IoT sensors include temperature sensors, humidity sensors and distance measuring devices. Automated monitoring relieves employees and saves valuable working time in practice.
Resource Conservation Also Includes a Working System
Innovative repair and recycling processes are one possible way of saving costs in tool management. Different variants of these are offered on the market. However, it is at least as important to promote the careful use of tools in advance. Personal responsibility for "one's own" tools is an essential building block for this.
Experience has shown that assigning tools to employees increases their willingness to handle them with care and look after them properly. With Timly, such a system can be implemented very easily. The transfer is possible at any time with the app. The history in the digital file of work equipment also helps to monitor parameters such as durability and susceptibility to repair in the background.
In General: Testing Recommended Before Introduction
The developers of tool management solutions often have different focuses. Therefore, it may be worthwhile to carry out test phases before making a decision. Timly has always been particularly suitable for managing work assets in the dynamic environment of construction and trades. Those responsible should always be able to see where assets are and what condition they are in. However, the developers also attach particular importance to ease of use. Timly provides real added value for employees in practice, as important information is always at hand in the app.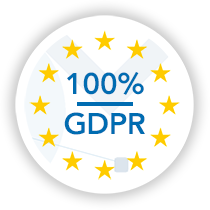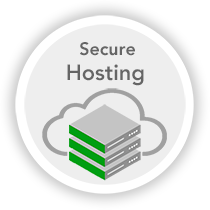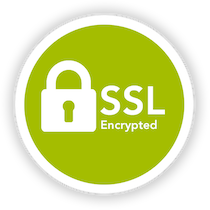 Modern Software Increases Effectiveness and Reduces Costs
Timly's smart tool management solution repeatedly brings astonishing increases in effectiveness to companies' everyday work processes. Demands in connection with work equipment decrease.
The speed with which decisions can be made increases when relevant information is available in real time in all work areas.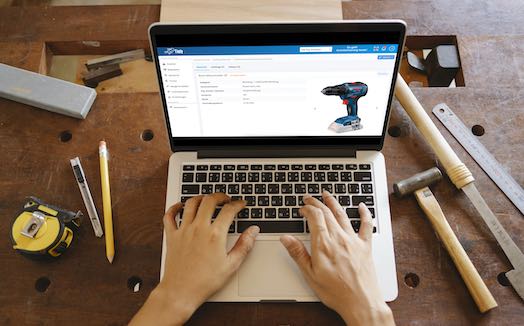 Timly's software makes it possible to manage inventory and assets at any time and from anywhere
Employees are relieved of control tasks through automation. The quality of work increases in many cases when important information is always available where it is needed.
Tool management is a transparent process with Timly. Ultimately, it usually leads to cost savings when employees concentrate on their actual tasks and work tools are used as efficiently as possible at the same time.
Always Keep an Eye on Everything – Very Easy With Timly
(No credit card required)
Smart Software via App
With Timly's simple warehouse software, you always have an overview of your inventory, tools, and machines and can manage and organise it from anywhere. A wide range of sophisticated functions makes it easy to digitise your inventory.
Manage All Assets
Whether IT resources, tools, machines, vehicle fleet, furniture or contracts: everything in Timly.
Mobile Available Everywhere
Localise your assets with the integrated barcode scanner for smartphones & tablets.
Clever Assignment
Easily assign assets to people, projects, rooms, locations or external service providers.
Digital File Management
Digitally store important information, files, documents, audit trails & contacts for your assets.
GPS Recording
Save the exact GPS location of your assets with one scan. All GPS data historically verifiable.
Mobile device management is more complex than it might seem at first glance. At the same time, it is becoming more and more important, as smartphones and tablets now occupy a key position in corporate communication.
If a company uses open source inventory management, this saves licensing costs. Nevertheless, it is advisable to critically question its use. The idea behind open source is to publish the source code of a program so that free developers can work on it.
Using a barcode warehouse management system initially sounds like a small, possibly incidental detail. On closer inspection, a barcode system with the right software creates important conditions for making work processes more effective.