On this page you will find information on the following topics: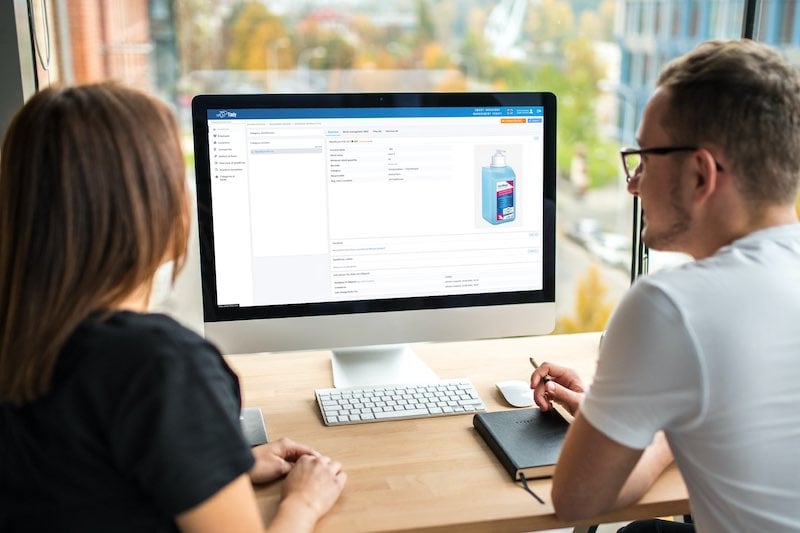 Managing material is easy with customised warehouse software
Simplify Your Processes – Manage Materials With Warehouse Software
Using warehouse software for materials management has probably proven itself in most companies. Printed lists or handwritten tables are no longer up-to-date. Accessibility from different workplaces, simple backup creation and convenient search functions are just a few reasons in favour of digital filing. Material management with Excel tables or the filing of scanned documents in exchange folders are also no longer the measure of things.
Optimal management of operating resources is only possible with specialised warehouse software. Only this offers possibilities such as real multi-user capability, filter and query options as well as data driven structures adapted to the individual assets. Moreover, it properly exploits the opportunities of inventory management solutions. For example, specialised inventory software offers convenience functions such as the storage of operating instructions and the integration of calendar functions that indicate upcoming maintenance. But these are only some of the advantages.
Using warehouse management systems (wms) to optimise one's material management process makes sense because of several other functions.
Why You Should Digitally Manage Consumables
Running a business in these days is a real challenge. Cost pressure, shortage of skilled workers and scarcity of raw materials are some of the challenges ahead. It is therefore all the more important to use the available resources sensibly. Innovative software can support you in this. Warehouse software treats every operating resource as an individual asset. This includes items of the essential infrastructure, such as office furniture, IT devices, and consumables.
It can also be used to record machines, tools of all kinds and even vehicles. It is also useful to take track of all consumable items – especially when it comes to items that are used over a longer period of time, such as printer cartridges or fluorescent tubes. All inventoried items can be assigned to places and persons. Afterwards, responsible persons in companies have the possibility to get a permanent overview of existing resources in the warehouse software. Query options allow for effective disposition and localisation of unused resources.
Warehouse software supports the search for lost inventory with convenient functions such as GPS positioning. Statistical evaluations of the useful life as well as maintenance incurred are possible without additional effort if you use software for stock management. Setting up and administering warehouse software such as Timly, on the other hand, is extremely simple. The central data storage takes place in the cloud, end devices only need an internet connection.
The Timly warehouse software explained simply in under 2 minutes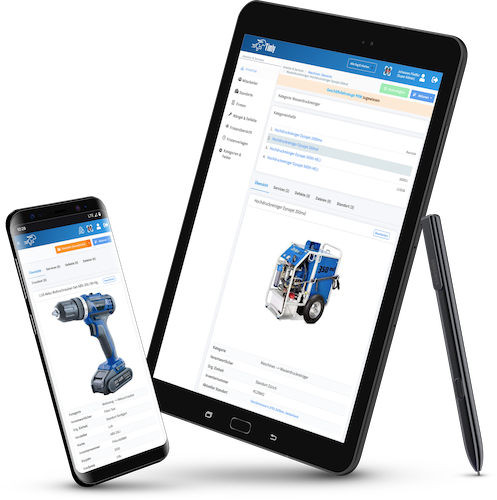 Manage Your Assets With Timly: Simple and Affordable
(No credit card required)
Simplify Processes With a Warehouse Management App
If you use software for material management, all material can be labelled with a space-saving QR code. For virtual goods, such as software, you can instead label delivery notes or cards with licence codes and file them away. Then, by simply using barcode scanning, it is possible to access the record of an asset. Depending on the rights granted, it is possible to change assignments to employees or locations in this way, but also to call up data sheets and operating instructions and to report defects.
A specialised inventory app is used for easy access. This can be installed on a smartphone or tablet. The camera of the device is the integrated barcode scanners. This enables very flexible handling: wherever there is internet access, employees can use the warehouse software without additional hardware.
If software is used for material management, it is no problem to use it in multiple locations:
On construction sites of various sizes
In factories and production halls of all kinds
In schools or public administration
In Transport, Short & Long Distance
Over 300 Companies, Schools and Cities Rely on Timly
Is There Free Software for Materials Management?
Nowadays it is very common for free software, so-called freeware, to be offered for many application purposes. The use of free software, especially if it is open source, is justified in some areas.
For example, competent communities are often formed that work together on a project, or it is a question of programmes that have their origin in final theses or doctoral dissertations by scientists. In these cases, it is clear why the developers can offer their software free of charge.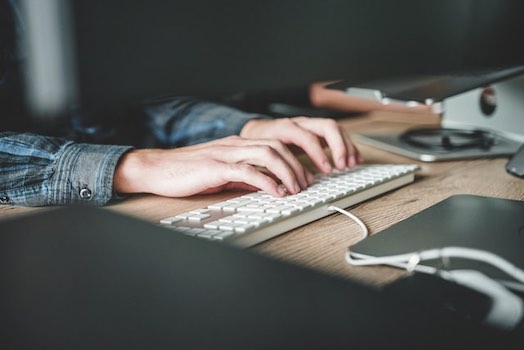 Finding the right warehouse software can be difficult
Programmes that are permanently used in a professional environment and occupy key functions must be permanently maintained and further developed. This includes support that is always available and an innovative development department that can correct errors within the shortest possible time and respond to customer requests. This can only be guaranteed with permanent, in-house staff. Providers who promise this free of charge are usually dependent on generating their income in other ways. This may be through advertising, the collection and resale of data, or by only offering programmes with limited functionality free of charge.
The use of cloud storage requires special attention. As soon as personal data are included in their stored data sets, the obligation to take special precautions to protect the data arises from the General Data Protection Regulation (GDPR). The necessary certifications and compliance with standards cost money in practice. If you use software for material management, you must be able to prove that the provider you have chosen is GDPR-compliant.
Try Timly Warehouse Software Completely Free of Charge
(No credit card required)
Use Cases: Warehouse Software for Material Management
There are probably hardly any industries left in which central management of inventory is not necessary. However, it is precisely companies with frequently changing work locations and unclear workplaces that benefit from this.
Warehouse software is therefore often used successfully in craft and construction companies. There, for example, tools have to be used on different construction sites where a large number of other companies work in parallel. This leads to the risk of confusion, loss and also theft. Printed inventory lists are hardly feasible, as they cannot be handled appropriately due to dirt and the effects of weather.
A comparison of the inventory using an app on the employee's smartphone provides significantly more convenience. In addition, it is also possible to hand over the inventory to other employees. For the scheduling department, it is possible to see from a distance whether maintenance is due or whether defects have been reported by the employees. It is also advantageous to use warehouse software for material management in companies with many office workplaces, such as insurance companies and banks.
There, almost identical mass-produced articles such as hole punches, desk lamps, monitors, keyboards and mice are part of the work material and consumables of all employees. These items are difficult to distinguish externally and can therefore hardly be assigned once they have been removed from their original place. If, on the other hand, the items are catalogued, it is easy to identify the workstation to which they belong. In addition to that, with Timly, you always have an overview of stock levels of consumables.
In trade and logistics, workplaces are highly dynamic. There is a constant coming and going of customers and transporters. Here it makes sense to take an inventory of loading equipment and other work tools and to regularly check that they are complete. Loading aids that have been forgotten or intentionally left outside can be quickly reassigned to their intended location if material management software is used.
Material Management With Warehouse Software: An Investment That Pays Off
Personal allocation of material leads to more responsible handling. If the employee has " his/her" firmly assigned tool, he/she will normally handle it with more care.
Regularly checking the inventory for completeness ensures that shortages are detected in time. If shrinkage accumulates at a certain point, those responsible can take countermeasures.
Checking one's own inventory should be as simple as possible so that workflows are not unnecessarily disrupted. It is a step towards professionalism to use software for material management. You make it easy for your staff to deal effectively and carefully with the resources entrusted to them.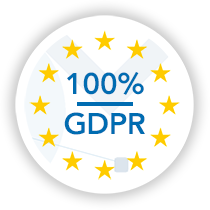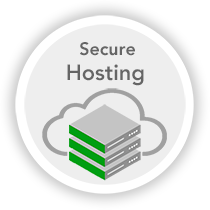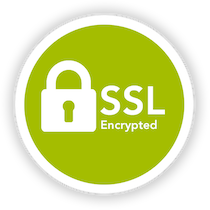 Intuitive Management of Your Inventory
With Timly you get access to an efficient warehouse software. A wide range of sophisticated functions makes it easy to digitalise your inventory.
Manage All Assets
Whether IT resources, tools, machines, vehicle fleet, furniture or contracts: everything in Timly.
Mobile Available Everywhere
Localise your assets with the integrated barcode scanner for smartphones & tablets.
Clever Assignment
Easily assign assets to people, projects, rooms, locations or external service providers.
Digital File Management
Digitally store important information, files, documents, audit trails & contacts for your assets.
GPS Recording
Save the exact GPS location of your assets with one scan. All GPS data historically verifiable.
The need for IT maintenance is often not present in the minds of those responsible in companies. PCs are set up and the necessary software is installed. Afterwards, the workhorse under the desk or in the server room is often left to its own devices until problems arise.
Using dedicated inventory software is not a matter of course in all companies. Often Excel tables or even printed lists are still in use. In individual cases, this can have a good reason. However, experience shows that it brings undreamt-of advantages to systematically record all inventory and work equipment.
App inventory management is a logical step towards practicality and user-friendliness. Employees are used to receiving necessary information via a smartphone from their private environment. Most people carry their mobile companion with them at all times and are familiar with its operation.