Learn in a short presentation how you can speed up your work processes through improved asset management.
free and non-binding.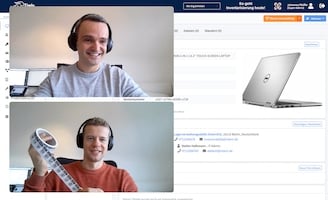 Online-presentation (demo)
Via Microsoft Teams (or Zoom), one of our inventory management experts will introduce you to the Timly software in a personalised demo.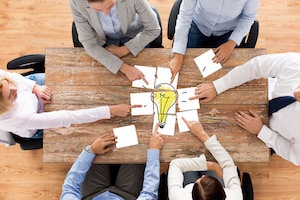 Problem solving
Together we will identify the best use case for you and answer all your questions personally – across departments.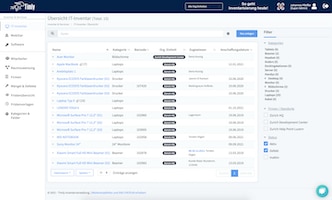 Trial account
With the test access to the software, including the settings that suit you, you can try out Timly at your leisure and discover the many advantages.
Why Timly is the right choice
Whether tools, items, machines or equipment… Timly gives you access to all your inventory information, always in the right place. We help you enforce your company's compliance, plan maintenance and deadlines and optimise time-consuming processes.