Tool Management Software: The Modern Solution for Your Company
Speed up the way you work with improved inventory management
(No credit card required)
On this page you will find information on the following topics: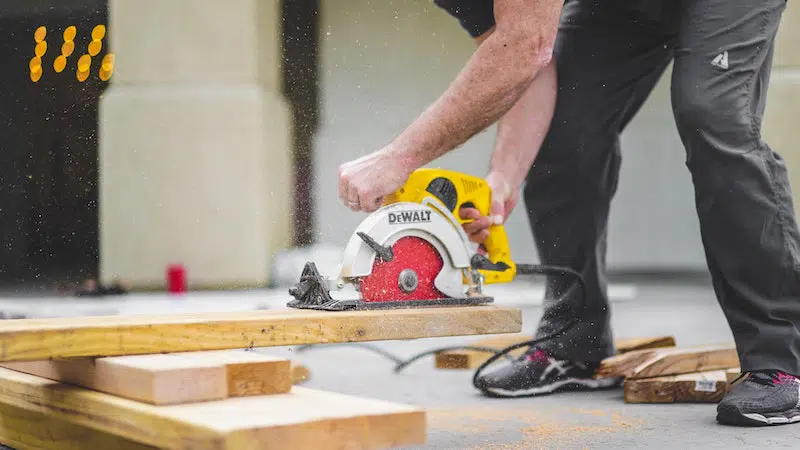 Timly tool management software can reduce equipment failures & losses by up to 75%
Less Effort With Tool Management Software
The number of tools and equipment can quickly become unmanageable, depending on the number of employees in the company. It is not uncommon for a digital tool management system to be needed in order to maintain an overview. SMEs are quickly faced with the question of what functional scope such a tool management system should have and what is really crucial in the context of Industry 4.0.
In order to help you answer these questions, we have summarised the most important information in tool management. Using the Timly tool management software as an example, productivity and flexibility can be ideally mapped and measured. This gives you a first impression of the possibilities of digital inventory management.
In the process, we answer the questions of which status quo prevails in companies with passive tool management and how communication and information technology can be linked to acquired data in the future. We will also present Timly as a solution for your tool management in the company.
Status Quo: Managing Tools With Excel in the Company
Over many years, organisations have used self-created Excel sheets to manage the ever-increasing volume of tools. This method, however, has its limits in terms of staff and resources, which severely restricts scalability.
Tool management, which stores all information in a central database, can provide a remedy for the data chaos. Similar to the Excel sheet, tool management is still done in tabular form, but in a graphically appealing way for your staff.
The Timly tool management software in use on the large construction site "Zukunft Bahnhof Bern" (Future Railway Station Bern) 🚧 ⛓ 🛠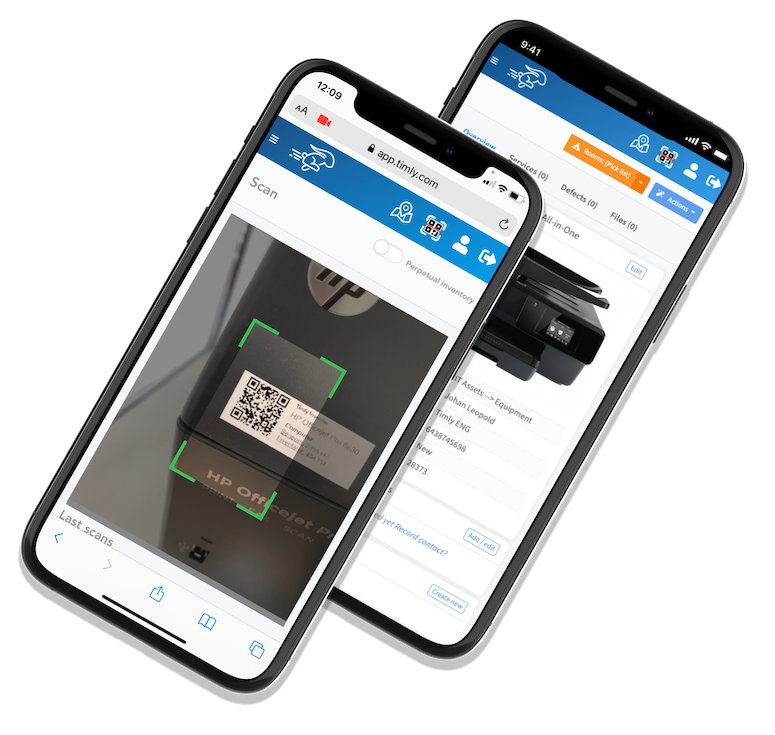 Easily Manage Equipment With Our Software
(No credit card required)
Tool Management Free of Charge: Does It Make Sense?
One argument that is often put forward is that a tool management software that is run in-house is free of charge without a cloud and update guarantee. This aspect may be relevant for the self-employed, but employees of a company cause significantly more business transactions in the inventory.
This creates increased administration, which cannot be managed without the automation of a cleverly used tool management software. Timly has been developed as such software to record all allocations, wear and tear and inventories almost in real time in a resource-saving way.
Over 250 Companies, Schools and Cities Rely on Timly
Which Tool Programme Can Be Used Efficiently?
With the far-reaching change Industry 4.0, the demands on software in companies are becoming ever greater. Companies that are already digitalised focus on compatibility, while companies that still work in analogue want to keep an eye on their costs. Timly is ideally suited for both areas as inventory management and tool management.
The efficient way of working on computers and mobile devices makes it possible to guarantee each user individual access to the versatile functions. At the same time, data exchange takes place in the GDPR-compliant cloud, which reduces IT costs. In terms of data security, the Timly tool management software is one of the best providers.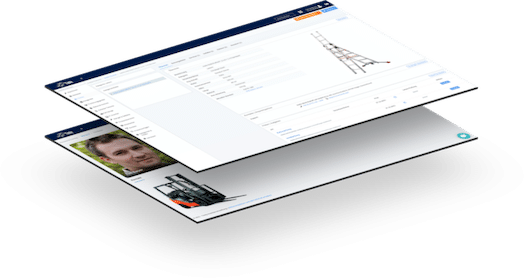 Timly is the solution for intelligent tool management
By using digital tool management software, business processes can be mapped in a measurable way, while the data can be passed on directly to accounting and other departments thanks to modern interfaces.
All in all, Timly as an inventory software offers the possibility to manage tools in a modern and secure way. No information about the use, return and whereabouts of often expensive tools is lost.
Were we able to inspire you with Timly as a digital tool management system? Then arrange a free consultation appointment today. We will be happy to introduce you to the functions of our app and clarify any questions you may have. We look forward to simplifying the management of your inventory and tools for you in the future.
Intuitive Asset & Resource Management
With Timly you get access to an efficient tool management software. A wide range of sophisticated functions makes it easy to digitalise your inventory.
Manage All Assets
Whether IT resources, tools, machines, vehicle fleet, furniture or contracts: everything in Timly.
Mobile Available Everywhere
Localise your assets with the integrated barcode scanner for smartphones & tablets.
Clever Assignment
Easily assign assets to people, projects, rooms, locations or external service providers.
Digital File Management
Digitally store important information, files, documents, audit trails & contacts for your assets.
GPS Recording
Save the exact GPS location of your assets with one scan. All GPS data historically verifiable.
Occupational safety and health management is an important step in companies. Smart EHS management software makes it easier to keep track of all necessary regulations, safety checks, and inspection dates.
The occupational health and safety pyramid helps to present the measures required in companies to comply with occupational health and safety in a structured way. Managing every aspect of it can be difficult but using the right software helps.
Having to plan maintenance can quickly become an unpleasant challenge in companies. It is necessary to determine the current locations, the maintenance status and the most recent measures in advance.