Asset Management Software Schools: Efficiently Manage New and Existing IT Equipment
On this page you will find information on the following topics: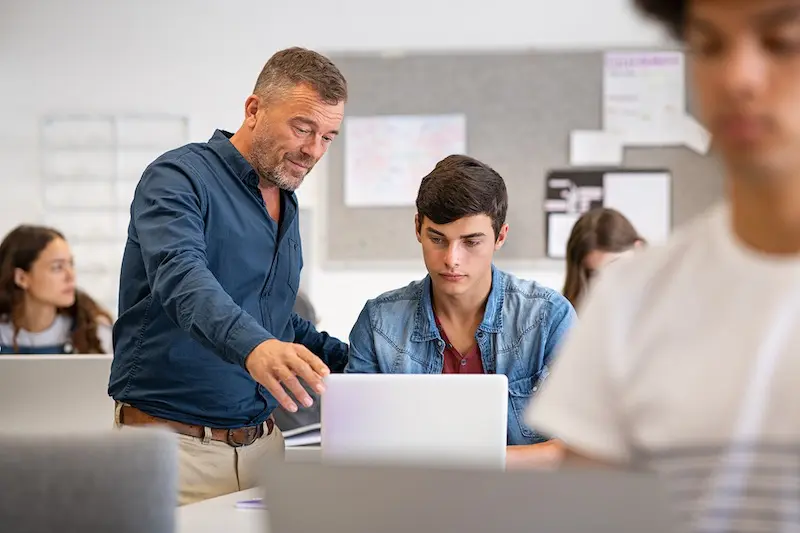 Schools receive more and more IT equipment through funding programmes
Asset Management Software Schools: Easier Management of IT Assets
The asset management software schools has become more and more useful in recent years: laptops and beamers have replaced the classic overhead projectors, loan tablets for pupils are available for homeschooling phases and the digital blackboard is expanding the possibilities of teaching in many places. As happy as many teachers and head teachers are about the digitisation funding, the administration of the new school IT equipment often seems to be a lot of work.
In funding programmes under the name DigitalPakt, the federal and state governments provide funds to public and independent schools to invest in IT equipment, network infrastructure and appropriate support services. This new school inventory needs to be managed particularly carefully. On the one hand, because the funding agency and local authorities want to know exactly how the money is being used. Secondly, as the number of inventory items increases, keeping track of them can become a challenge.
Schools that manage their inventory offline or with rudimentary solutions often lose information. Static paper or Excel lists are supposed to keep things tidy, but unfortunately often cause confusion among stakeholders. Small table cells, for example, do not allow necessary, diverse data to be clearly recorded. Paper notes or variants with magnetic boards are susceptible to scribbles or other small accidents.
However, such DIY solutions (do it yourself) for school inventory do not have to be used for a long time, because there is already proven inventory software for schools at fair prices (possibly even eligible for funding). With such individualised software, the administrative effort for school IT is reliably and significantly minimised.
School administrations that tried to carry out reliable stocktaking in the traditional way had to assign at least two people to do it twice a year. In each case, the inventory list, for example an Excel list for the school inventory, had to be updated using the dual control principle. To do this, the inventory officers searched for each piece of equipment or object and recorded it. This workflow is very time-consuming and inflexible.
With a digital, cloud-based solution, on the other hand, the inventory becomes an ongoing task in which several school staff members can participate. In this way, incorrect entries are detected and corrected more quickly. An important feature of the digital school inventory is the allocation of equipment to students or teaching staff, which is stored in such a way that it is possible to historically track who borrowed something and when. This facilitates retrieval, but also the localisation of sources of damage.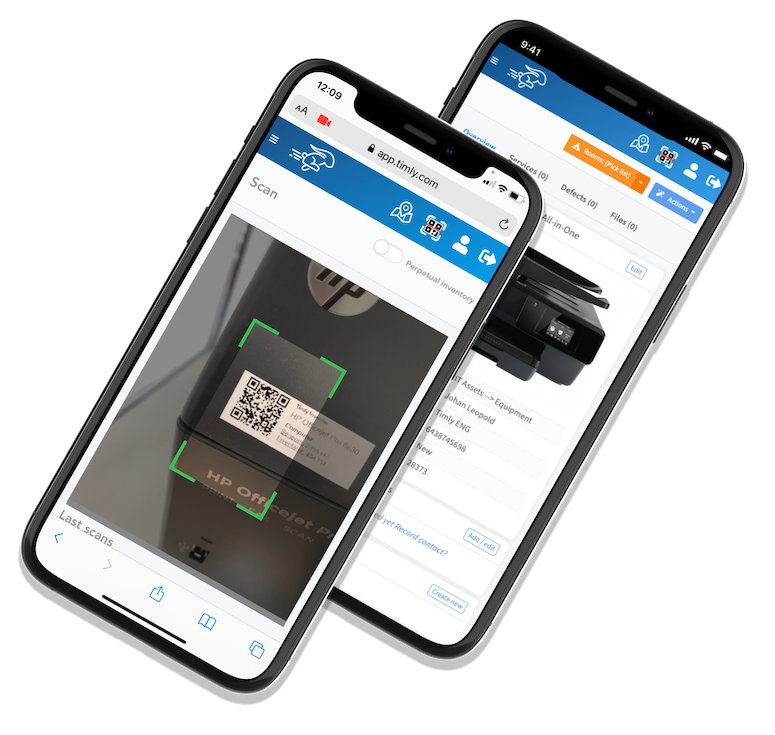 Inventory at Schools Can Be Managed Easily and Efficiently! This Is How It Works
*NO CREDIT CARD REQUIRED.
Contemporary and Proven: QR Code Inventory of School Equipment
In Timly you create a QR code for each inventory object, which is attached by means of a label. This is the direct link to the matching database entry in the inventory software. Thus, for example, a teacher who finds a notebook in a classroom can find out directly with his smartphone who last borrowed the device that was left behind. He can then find the person or enter in the Timly app that he himself will now borrow the device or return it to storage.
In addition to IT equipment, you can also register and manage various other elements from the school inventory in Timly. These can include chairs for classrooms, vaulting boxes from the gym or laboratory objects for biology and chemistry lessons.
Even intangible objects can be managed, but in these cases without a QR code. Think, for example, of the software licences for teachers' and secretaries' PCs. In secondary schools, licences are also needed for computer science lessons, and their expiry must be noticed in good time. Support contracts are important with regard to funding, but also for correctly functioning school inventory in the long term. These can also be managed in Timly and assigned to the respective objects.
Over 250 Companies, Schools and Cities Rely on Timly






New, Digital School Resources? – Simple Inventory Management via App!
Legally compliant proof of use is required especially for digital school inventory funds. In order to be able to correctly account for the funds from the federal funding programmes, clear documentation of the use of the equipment should be ensured from the beginning.
Thanks to our inventory management software, data can be quickly separated and bundled for corresponding reports. This includes, for example, usage histories, loss reports or repair orders.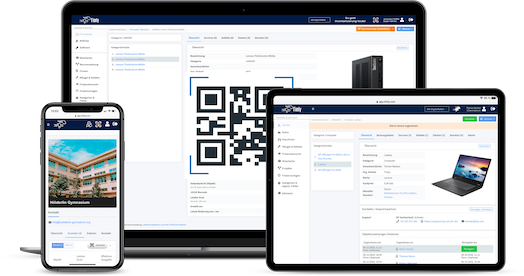 With Timly inventory software, management can access important information at any time
In many cases, well-founded reports are not only required by the actual funding body. Municipalities also sometimes want to receive information for their evaluations and reports to city councillors or higher authorities. The consistent use of inventory software such as Timly keeps the corresponding effort for the school administration low.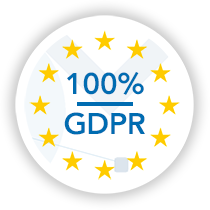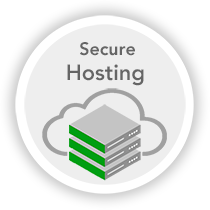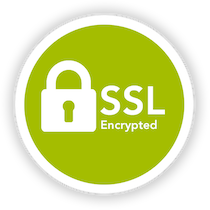 The Efficient Management of It Resources – Digitally!
*NO CREDIT CARD REQUIRED.
Manage Your Assets Intuitively
Our inventory software offers you a wide range of sophisticated functions. This way, your inventory is digitalised easily and reliably.
Manage All Assets
Whether IT resources, tools, machines, vehicle fleet, furniture or contracts: everything in Timly.
Mobile Available Everywhere
Localise your assets with the integrated barcode scanner for smartphones & tablets.
Clever Assignment
Easily assign assets to people, projects, rooms, locations or external service providers.
Digital File Management
Digitally store important information, files, documents, audit trails & contacts for your assets.
GPS Recording
Save the exact GPS location of your assets with one scan. All GPS data historically verifiable.
Inventory refers to taking stock of all the assets of a company. It is part of the principles of proper accounting (according to the the law). Professional inventory software such as Timly is designed to provide the best possible support for those responsible in companies for the management of operating resources.
IT managers in companies and organisations today are faced with the task of managing a wide variety of IT assets. Intuitive IT asset management software makes this task a lot easier. But what exactly is the particular challenge in managing IT assets? It is not without reason that IT asset management (ITAM) has emerged as a separate field within information technology.
Conscious use of resources offers real added value for companies. While cost factors have already been optimised in many areas, there is often still potential for savings in inventory management. Last but not least, professional inventory software like Timly ensures the long-term success of companies in all sectors.