On this page you will find information on the following topics: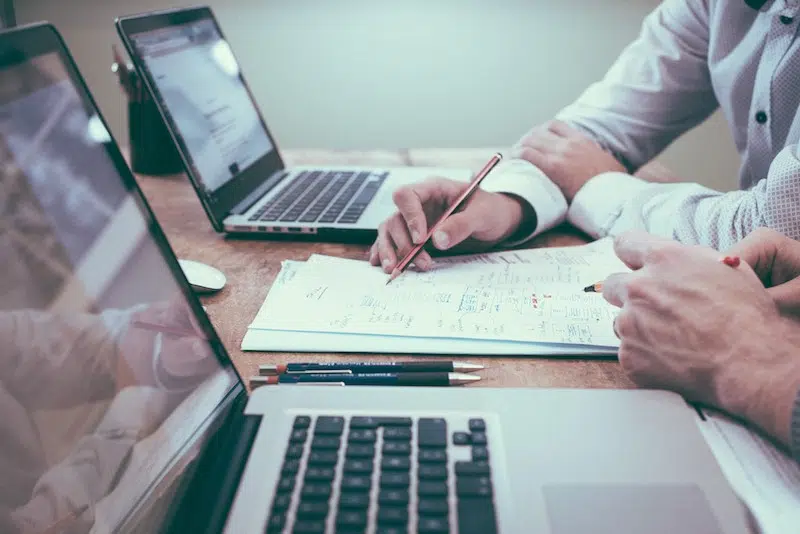 Always keep an eye on everything and reduce effort: The IT inventory software
IT Hardware Inventory Increasingly Important and Demanding
In order to find IT inventory software for the increasingly complex IT inventory, many companies ask themselves questions such as "Is there an inventory programme that employees can use with Windows and Linux alike?", "Is there a free programme available to manage computers, accessories and licences?" or "Do we even need an extra inventory programme for IT assets?"
The days when companies owned only a few mobile devices are long gone. Today, barcode scanners, company tablets, service smartphones and employee notebooks are part of everyday work in many industries. IT infrastructures have grown in recent years and decades – and with them the need for management.
IT inventory software can be found on more and more business devices. Depending on the strategy chosen, this can be operated by individual, authorised persons or by many trained employees. Parameters such as device status, location history, inspection dates, maintenance and repairs must be recorded. Optionally, photos of the hardware and its operating instructions can be stored in inventory software.
A digital inventory management system that also documents software assets is a good solution. After all, software licences are sometimes not linked to users, but to devices. Colleagues in the home office or on business trips in particular will appreciate cloud-based inventory management that allows them to quickly determine which devices and programmes are currently available.
Last but not least, good IT asset management software also helps with disposition, as it can store not only historical location histories and loans, but also planned, future uses and inventory movements to provide information about them later.
Over 400 Companies, Schools and Cities Rely on Timly
Is IT Inventory Software That Is Free of Charge Recommendable?
With a soundly programmed app that can track and manage inventory automatically, companies reduce material losses and search costs. Good inventory software ensures that equipment, machinery and facilities work when they are needed. It also covers hardware and software so that company employees can find all their work equipment in the desired condition in the intended location.
Many people try to do the software inventory with programmes that are already available on their server or local computer. It should be noted that externally purchased IT inventory software offers more functions than, for example, the Windows Active Directory service. In addition, an operating system-independent inventory programme can also be used by employees who work with Macintosh or Linux instead of Windows.
Freeware for IT asset management can be helpful as a start. However, after only a short period of use, company-specific needs usually become apparent that cannot be covered by simple, free software. These needs should be noted down so that they can be addressed later when configuring a better, professional inventory programme. A customer-oriented IT solution, for example, has exactly those database fields that are relevant in the company.
Furthermore, you have the choice between an inventory solution in the cloud and software that runs on premise. In most cases, storing the inventory database on our secure servers will be cost-saving for the customer. However, in some companies there is sufficient space on their own server and capacity in the IT department to install the Timly inventory programme on premise.
The Timly IT Inventory Software explained simply in under 2 minutes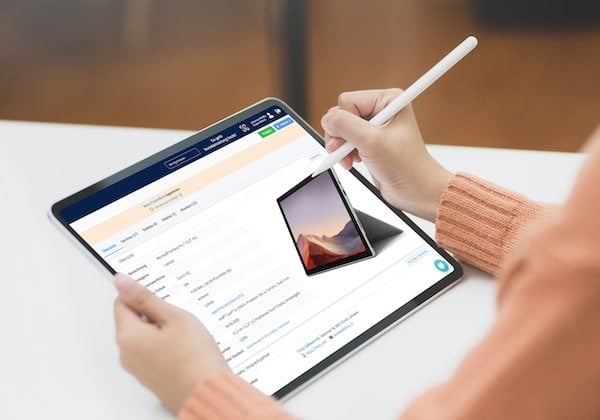 Boost Your Asset Management With a Digital Solution
(No credit card required)
Is IT Inventory With Open Source Software Useful?
If you are planning to create a network and software inventory, you need a digital tool that you can rely on for the long term. Software companies that offer support and customisation live off their programme code, which they therefore do not want to share with the public.
To pay salaries and business leases, they have to take user fees from their customers. This investment pays off for software users after some time, because fewer staff costs are spent on inventory management. In addition, employees are more satisfied with high-quality inventory software because such asset management software is easier to use and leads to better work results.
Open source IT inventory software usually does not include a mobile app. However, this is an extremely helpful feature that makes things easier for employees in all work areas and at very different work locations. With modern IT inventory software such as Timly, QR code labels can be printed out and attached to the hardware to be inventoried.
They can be scanned with standard smartphones and tablets, so that you have quick access to the inventory database directly on site. This makes it possible, for example, to check in the warehouse whether an older desktop PC has undergone an electrical inspection in the last year. Information on the installed software can also be retrieved if it has been entered by an authorised colleague.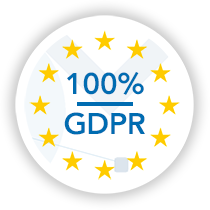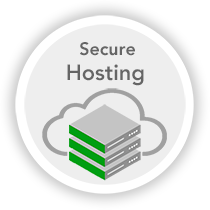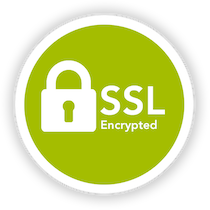 Software for IT Inventory Management Can Serve the Entire Inventory Management Process
A company that uses comprehensive, professional inventory software solves several problems of everyday work with one investment. For example, the IT inventory software can directly take over the management of furniture, vehicles, machines and other inventory items. A more extensive software solution proves its worth especially in larger companies with many departments and several locations.
But also in small companies or administrations with a multitude of hardware and software, the use of a versatile database software for inventory is worthwhile. Timly offers training for employees, assistance with individual programme configuration and long-term support.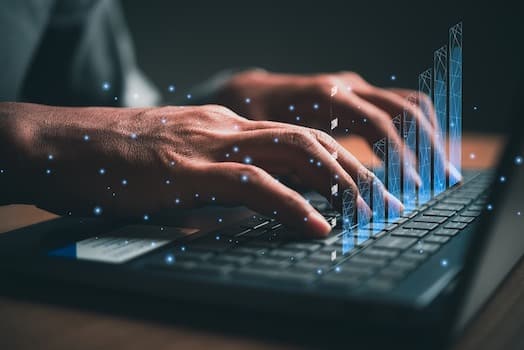 Efficient software can save considerable management resources
By choosing this IT inventory software, you get a proven database solution with a customer-oriented interface. Timly has already been used for some time by many companies and public authorities for IT inventory. Based on the experience of our existing customers, we have been able to continuously improve our software.
We have expertise in the data usually collected in companies, which we can use in future consultations. Together, we will find the optimal configuration of your personal IT inventory software so that you will soon have a better overview of the hardware and software resources you use, no longer miss maintenance deadlines or have software licences expire undesirably.
IT Asset Software That Really Pays Off!
(No credit card required)
Manage Your Assets Intuitively
Our inventory software offers you a wide range of sophisticated functions. This way, your inventory is digitalised easily and reliably.
Manage All Assets
Whether IT resources, tools, machines, vehicle fleet, furniture or contracts: everything in Timly.
Mobile Available Everywhere
Localise your assets with the integrated barcode scanner for smartphones & tablets.
Clever Assignment
Easily assign assets to people, projects, rooms, locations or external service providers.
Digital File Management
Digitally store important information, files, documents, audit trails & contacts for your assets.
GPS Recording
Save the exact GPS location of your assets with one scan. All GPS data historically verifiable.
Mobile device management is more complex than it might seem at first glance. At the same time, it is becoming more and more important, as smartphones and tablets now occupy a key position in corporate communication.
If a company uses open source inventory management, this saves licensing costs. Nevertheless, it is advisable to critically question its use. The idea behind open source is to publish the source code of a program so that free developers can work on it.
Using a barcode warehouse management system initially sounds like a small, possibly incidental detail. On closer inspection, a barcode system with the right software creates important conditions for making work processes more effective.