Together with our partners, we want to support even more companies, cities, and schools on their way to digitisation.
As part of our partner network, you benefit from concentrated know-how, professional support, and many other benefits.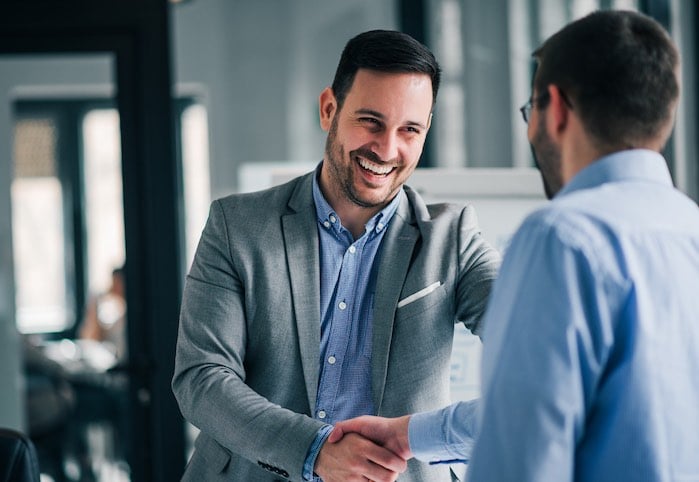 Digital Inventory Management
Using an inventory management software offers many advantages: Increased efficiency, cost savings, error reduction, and the possibility of better data analysis.
Become a Timly Expert
Benefit from implementing our intuitive and smart software for your customers and help us advance the digital inventory management.
Your Benefits
Being part of our Timly network means being able to offer customers an innovative solution for inventory, maintenance, and warehouse management.
We Are Proud of Our Partners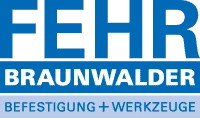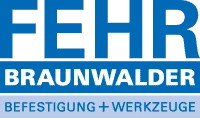 Become Part of the Timly Network
Together with our partners, we want to help as many companies, schools, and cities as possible to manage their inventory – whether it be IT, furniture, machines or tools – better and more easily. Our intuitive software accompanies our customers on their way into the digital future and is always there to provide support.
As a Timly consultant, you profit from every customer you convince of Timly through our attractive partnership program.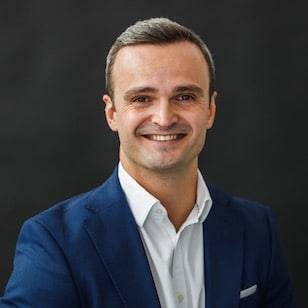 Fitim Mehmeti, Co-Founder & CSO, Timly Software AG