You like our asset management software? Recommend us to a contact 🤝
A recommendation pays off
After successful conclusion of the contract, we will credit you with 1.500,- €/GBP* on the next annual bill for each new customer acquired through your recommendation.
In addition, the new customer you have referred will receive a discount of 500,- €/GBP* on the first annual bill.
Tip: Tell your contact to name you as a reference in the first conversation with us, or call us and let us know about the referral afterwards.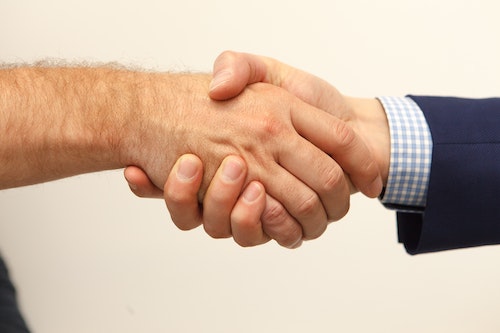 *For prices in GBP we will calculate the current exchange rate at the time of quotation.